TikTok removed from Google playstore in India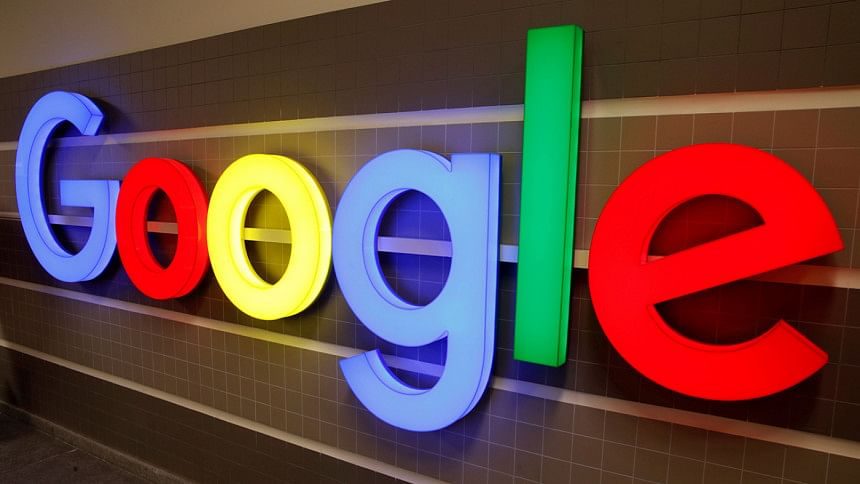 Search engine Google and tech giant Apple have removed video-sharing media TikTok from their app stores in India following a court ban.
The Indian apex court has refused to stay a Madras High Court order asking the Indian government to prohibit the download of the Chinese social media platform accused of beaming child pornography, our New Delhi correspondent reports.
A search for TikTok on Google's Play Store and Apple's App Store did not show the app.
The Indian government, on Monday, asked Google and Apple to comply with the Madras High Court's order that had banned popular mobile app TikTok, according to sources.
The Madras High Court had on April 3 directed the Indian government to ban TikTok app saying it was evident from media reports that pornography and inappropriate content were made available through such mobile applications. It had also directed the media not to telecast video clips made with TikTok.
TikTok, which is owned by Chinese company ByteDance, is popular among youngsters in the country. It allows users to create short videos and then share them.