INDIAN GENERAL ELECTION 2019
Rahul woos women with jobs promises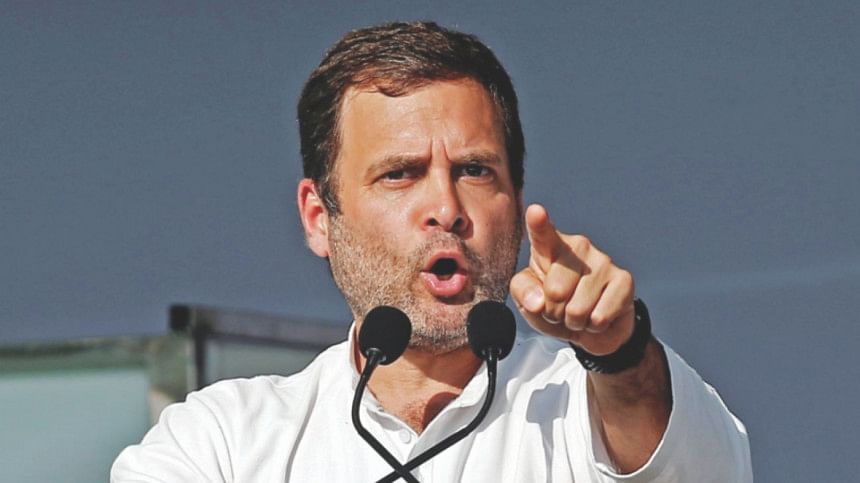 India's main opposition Congress party will reserve a third of federal government jobs for women if it comes into power, its chief Rahul Gandhi said yesterday, in a sign women's rights are rising up the political agenda for next month's election.
Over the last week, two powerful parties from eastern India said they would field women in a third of parliamentary races, putting pressure on Prime Minister Narendra Modi's ruling Bharatiya Janata Party (BJP) and other big parties to follow suit.
India ranks at 149 out of 193 countries - worse than neighbouring Afghanistan, Bhutan, Bangladesh and Pakistan - for the percentage of women in national parliaments, according to the Inter-Parliamentary Union.
Federal government jobs in India are already subject to numerous quotas.
Gandhi also said that Congress would pass the Women's Reservation Bill this year if it came to power. The bill, which reserves 33 percent of the seats in national and state assemblies for women, has been on hold for two decades.