India's Manipur withdraws previous order to 'politely turn away' Myanmar refugees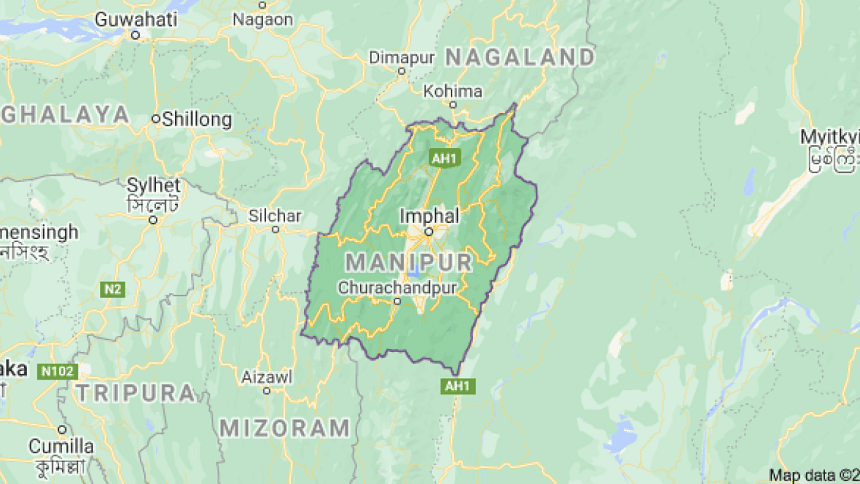 Sensing potential public anger, India's Manipur government yesterday withdrew an earlier order directing authorities in districts bordering Myanmar to "politely turn away" nationals of the neighbouring country who are trying to enter India.
The fresh letter was issued by H Gyan Prakash, special secretary (home), the government of Manipur, to deputy commissioners of Chandel, Tengnoupal, Ukhrul, and Churachandpur districts.
The letter mentions that the earlier order issued on March 26 has been misconstrued and interpreted differently. It also states that the Manipur government has been providing aid to Myanmar nationals who have entered India via the shared borders.
In the circular, which had been issued, on March 26 to the DCs of Chandel, Tengoupal, Kamjong, Ukhrul, and Churachandpur districts, H Gyan Prakash said, "District administration should not open any camps to provide food and shelter. The civil society organisations should also not be allowed to open any camps to provide shelter/food."
However, it added that medical attention "may be provided on humanitarian considerations" in case of severe injuries sustained by Myanmar nationals.
There was widespread resentment in the neighbouring Mizoram state against the Indian government's March 26 advice to stop the entry of refugees from Myanmar.
Mizoram Chief Minister Zoramthanga had recently written to Prime Minister Narendra Modi urging him to provide asylum to the refugees, saying a "human catastrophe of gigantic proportions" is happening in Myanmar and innocent citizens are being killed by the military, which is supposed to protect them.
Yesterday's order stated that to avoid misunderstanding, the earlier letter has been withdrawn.