India to consider player demands for increased pay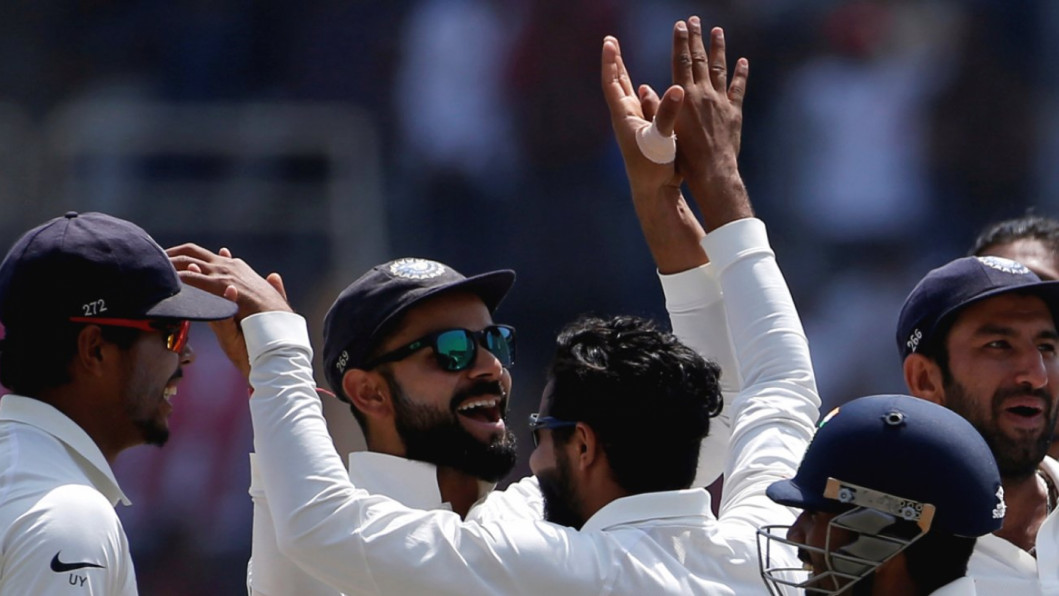 The Indian board (BCCI) will consider a further increase in salaries for its contracted players after leading cricketers expressed dissatisfaction with the pay raise announced last month.
The world's richest cricket board doubled salaries for the 2016-17 season and improved match fees across all three formats for its 32 centrally contracted players, placed in three categories.
However, the new pay package did not meet the demands of the players, who have been pushing for a revamped compensation structure, according to local media reports.
Vinod Rai, who heads the Supreme Court-appointed Committee of Administrators to supervise the running of the BCCI, met national captain Virat Kohli on Wednesday to discuss the issue.
"Since the 2016-17 contracts are already done, we will certainly consider the players' request for a hike in the upcoming season," Rai, the former comptroller and auditor general of India, told the Times of India newspaper.
"We have heard the players and we will come out with a solution within two months."
Under the revised terms, players in the uppermost 'A' bracket have been put on a retainer of 20 million rupees (about $307,000) for the period ending on Sept. 20, up from 10 million rupees last season.
The figure was still well short of the 700,000 pound ($873,950) contracts for leading England players Alastair Cook and Joe Root, according to media reports, or the A$1.12 million ($844,704) retainer for Australia captain Steve Smith.
Top Indian players also receive a match fee for each international appearance and many benefit from the lucrative Indian Premier League (IPL), but cricketers like Cheteshwar Pujara, who do not have an IPL contract, miss out.
Former India captain Ravi Shastri recently backed the demand for more money, terming the 20 million rupees retainer for top players as 'peanuts' and said the board should ensure that Test representatives were handsomely rewarded.
"We don't need an intermediary to deal with Indian players," Rai said, adding he has spoken to other players and asked India's head coach Anil Kumble to make a presentation on their demand for a revamped structure.
"I met Virat apart from other cricketers and heard their concerns on various issues relating to the game. The board would look into it and make appropriate arrangements in future."