Cops press charges against cricketer Sunny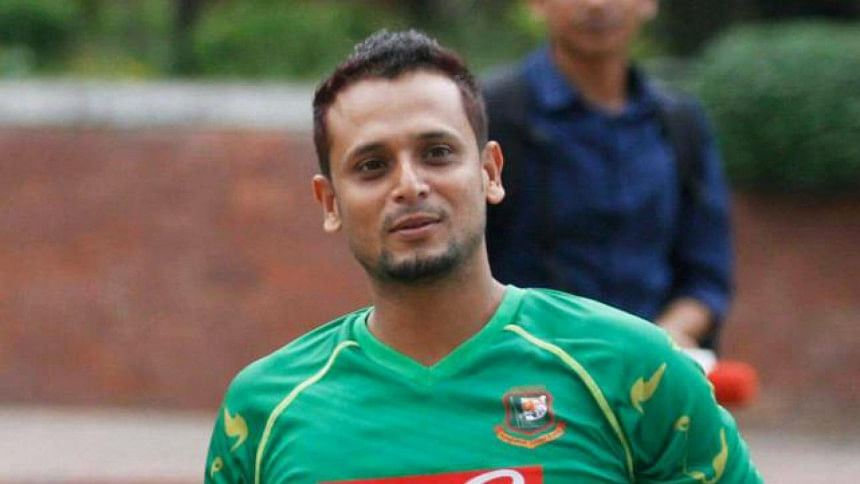 Police today submitted charge sheet against cricketer Arafat Sunny in a case filed by a 23-year-old woman claiming to be his wife, under the Information and Communication Technology (ICT) Act.
According to the case filed on January 5, Sunny opened a fake Facebook account on last June 12 using his phone number and sent an indecent photo of the woman, Nasrin Sultana, on her Facebook messenger.
He reportedly did the same on last November 25, 2016, the complainant said.
Mohammadpur police submitted the charge sheet to the Chief Metropolitan Magistrate Court of Dhaka this morning.
On January 23, a Dhaka court placed Sunny on a one-day remand in the case, a day after he was arrested in his Aminbazar residence.
Nasrin claimed to be in a relationship with Sunny for the last seven years and also said that the couple got married on December 4, 2014.
Yesterday, Sunny secured ad-interim bail after he surrendered before a Dhaka court in connection with another case filed by Nasrin on January 23 alleging that he demanded Tk 20 lakh from her as dowry.