Indian start-up allows 30-min power nap break for employees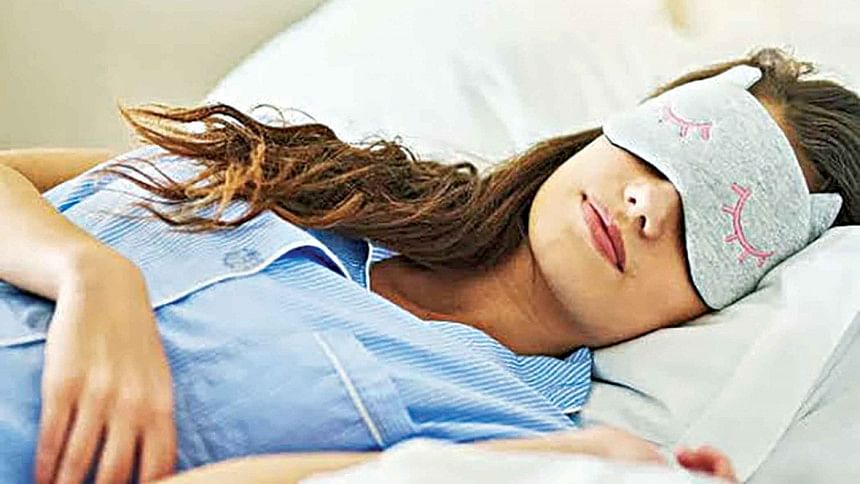 A start-up company in India's IT city Bengaluru has allowed half-an-hour for power nap for its employees in office, in the latest of novel moves by such firms to be staff-friendly amidst rising attrition post-Covid-19 pandemic.
Chaitanya Ramalingegowda, co-founder of home and sleep solutions brands Wakefit, announced earlier that employees would be allowed to afternoon naps in office, reports our New Delhi correspondent.
A number of Indian startups like Wakefit, Dream11, The Good Glamm Group, BeatO and Zepto are rolling out various initiatives to keep employees happy at a time when attrition is high and competition intense to attract the right talent.
These initiatives include nap time, birthday leave and vacation reimbursements in a bid to make a break from the conventional corporate culture.
"Initiatives like this have a compounding effect. Anyone alone won't be a retention tool but they all add up," Ramalingegowda told Economic Times.