Treatment Eye, Desh hospitals of Ctg ordered to halt operations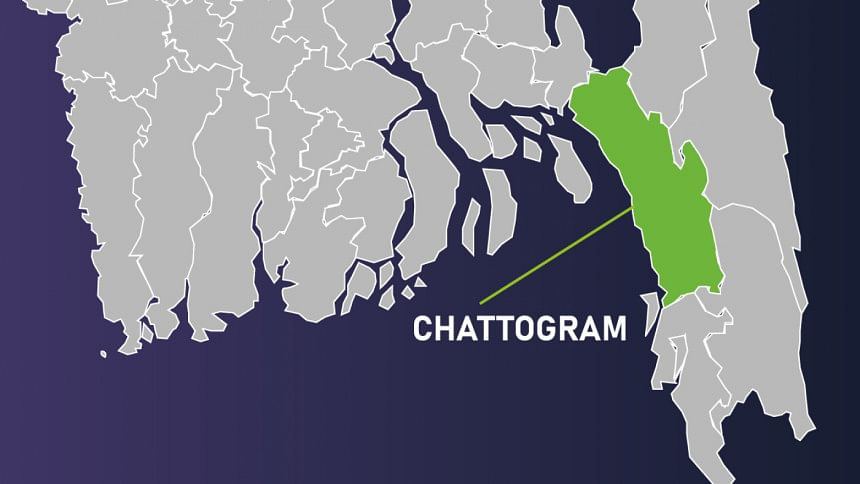 The civil surgeon of Chattogram has ordered to halt all operations of two private hospitals in the port city as various irregularities were found by a team from his office during inspection today (August 29, 2022).
The institutions are Desh Hospital at Chatteshwari Road area and Treatment Eye Hospital, adjacent to Chattogram Medical College Hospital (CMCH), reports our Chattogram staff correspondent.
The team led by Civil Surgeon Dr Elias Chowdhury inspected a number of private hospitals and diagnostic centers in the city. At this time, various irregularities were found in Desh Hospital and Treatment Eye Hospital.
The inspection team directed the closure of the two establishments until further notice. Apart from this, two other hospitals -- Health Home Private Limited and Fair Health -- have been warned as the team found some irregularities.
Contacted, Dr Elias said different types of irregularities were found in the two institutions. "The licence of Desh Hospital was not up to date and there were no qualified nurses in the hospital," he said, adding, "Only one medical officer was seen on duty during our inspection."
"There was no doctor or nurse in Treatment Eye Hospital during our inspection," he said.
So those two institutions have been asked to stop all activities, said Dr Elias, adding, "We will write to the Health Department to take action against them."
He said that the raid against the illegal hospital-diagnostic centres would continue.