592 healthcare centres closed down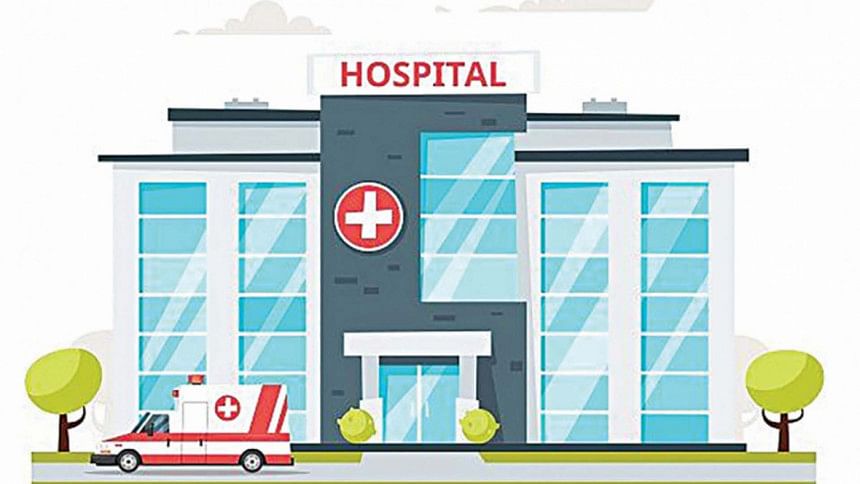 The health directorate has closed down 592 private hospitals, clinics, diagnostic centres, and blood banks during the ongoing drive that kicked off on Monday.
Besides, a total of Tk 9.15 lakh were fined during the drive, Dr Dewan Md Mehedi Hasan, medical officer (Hospitals & Clinics) at the Directorate General of Health Services, confirmed The Daily Star last night (August 20, 2022).
On the first day of the drive health officials informed that they closed down 92 private healthcare facilities countrywide on Monday.
Of all, 160 were in Dhaka division while 76 in Chattogram, 54 in Mymensingh, 53 in Rajshahi, 149 in khulna, 19 in Rangpur, 12 in Barishal and one in Sylhet divisions.
To reign in the unauthorised private health facilities, the directorate resumed the drive around three months after the first drive launched on May 26.
At that time, more than 1,600 unauthorised private health facilities were closed down.