Can a salt substitute lower the incidence of stroke?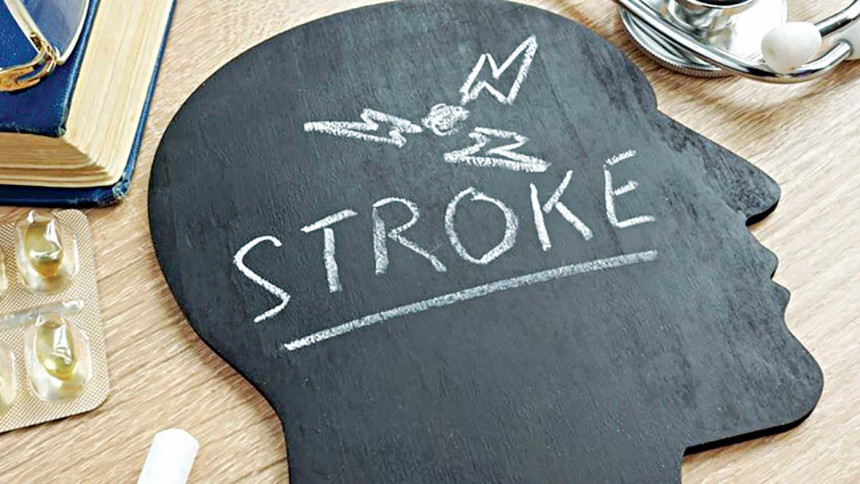 Reducing dietary sodium, in combination with increasing dietary potassium, can lower blood pressure (BP) in some "salt-sensitive" people. To examine the effect of this combination on adverse cardiovascular events, researchers conducted an open-label, cluster-randomised trial that involved 21,000 people (mean age, 65) with histories of stroke or inadequately controlled hypertension in 600 rural Chinese communities. In 300 communities, participants were given a salt substitute (70% sodium chloride, 30% potassium chloride) to replace regular salt; in the other 300 communities, participants continued using regular salt.
During 5 years of follow-up, mean systolic BP was 3.3 mm Hg lower in the salt-substitute group than in the control group; salt substitution decreased 24-hour urinary sodium by about 10% and increased 24-hour urinary potassium by about 50%. Incidences of stroke (the primary outcome), major adverse cardiovascular events, and all-cause death were significantly lower in the salt-substitute group than in the control group; for each of these endpoints, the absolute 5-year difference was roughly 2 to 3 fewer events per 100 participants. Serum potassium and renal function were not monitored, so incidence of serious hyperkalemia was unknown.
This study has public health implications, particularly for populations in which home use of salt (rather than salt in prepared foods from outside the home) is the main source of dietary sodium.