Beating challenges to global child and adolescent health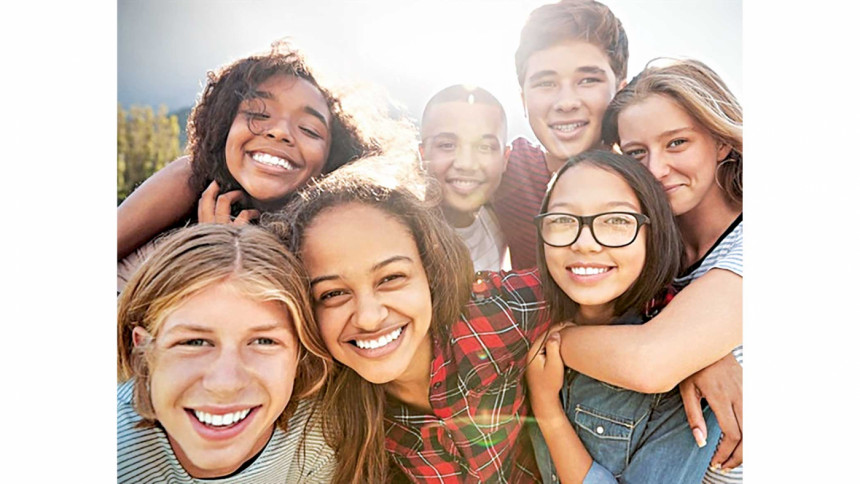 The latest special issue of PLOS Medicine outlined different aspects of child and adolescent health and development and the social determinants of health. It focused specifically on the health of infants, children, and adolescents in the context of the UN Sustainable Development Goals (SDGs).
The guest editors pointed out that "there are legitimate concerns that COVID-19 has negatively impacted progress in achieving the SDGs globally, and that urgent directive strategy are needed before hard-earned gains from the 2000-2015 MDG period is reversed."
The research studies included papers examining the drivers and determinants of child and adolescent health in diverse and challenging contexts. Adversity brought by poverty, pollution, worsening climate, and experiencing violence and conflict can impact child health. Reports on crucial health issues and interventions across childhood and adolescence included severe bacterial infections among neonates, anti-infection measures and nutritional supplementation to improve neonatal and child outcomes, cash transfers combined with additional interventions to improve child health in low- and middle-income countries, and sexual and reproductive health factors among adolescent girls.
The guest editors noted that to maintain the focus on child and adolescent health concerning the SDGs: "it is necessary to recognise and attend to the health inequities among children and adolescents arising from differentiated exposures to dynamic social contexts around the globe, including urban poverty, environmental degradation and extreme climates, violence and conflict, and unsafe school, family, and social environments".