India exported 1.5 lakh tonnes of wheat to Bangladesh since restrictions imposed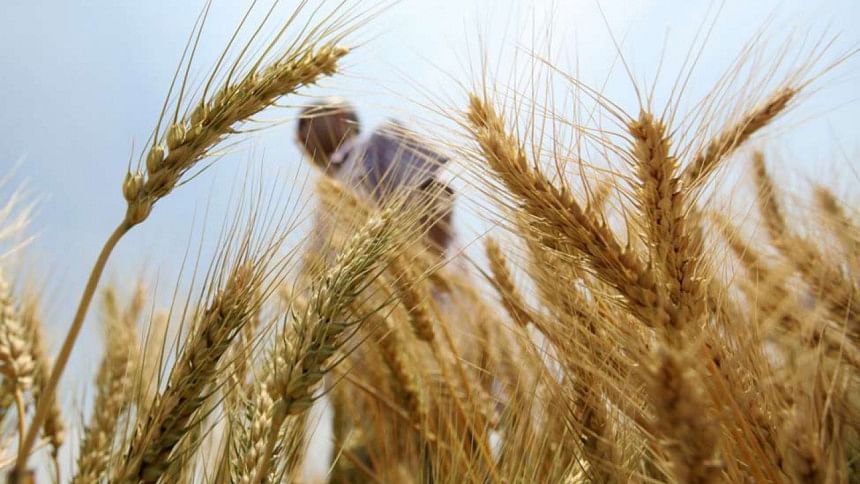 India has exported 1.5 lakh tonnes of wheat to Bangladesh since the country restricted the export of the grain on May 13, according to the Indian Food Secretary Sudhanshu Pandey.
Addressing a press conference in New Delhi on Wednesday (June 22, 2022), he said, "There are many countries which have requested import of wheat from India. But we would not like to discuss… This is a matter of foreign policy."
Partha S Das, Joint Secretary, Department of Food and Public Distribution, said India exported 29.70 lakh tonnes of wheat and 2.59 tonnes of flour between April 1 and June 22 this financial year, reports our New Delhi correspondent.
Responding to questions, Das, who heads the committee that considers other countries' requests for wheat import from India, said requests have been received from quite a few countries and those are "under consideration".
India had imposed restrictions on wheat export and shifted it from "free" to the "prohibited" category in a bid to control rising prices of wheat in the domestic market.
Meanwhile, the Indian government is monitoring a sharp rise in export of flour following the curbs on export of wheat, which has resulted in an increase of flour prices in the domestic market.
There are apprehensions in the government that curbs on wheat export have encouraged a section of private traders to go for higher export of flour.