Govt trying to import wheat from 5 alternative sources: Commerce Minister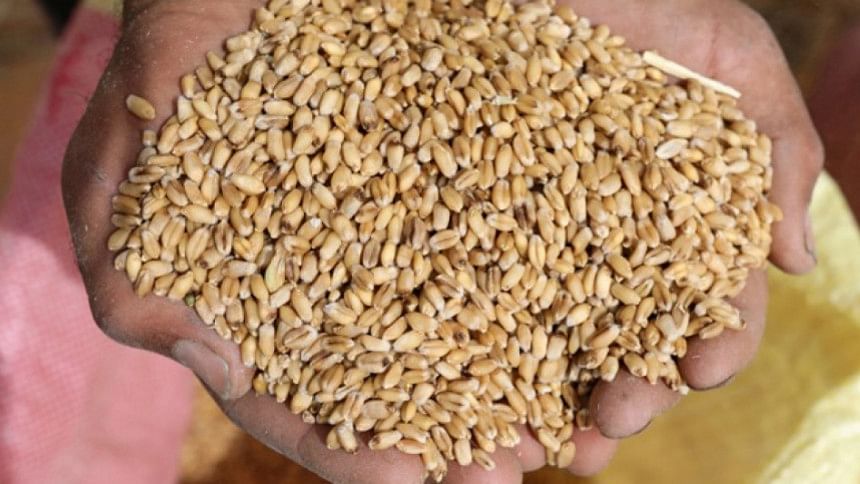 The government is trying to import wheat from five alternative sources, Commerce Minister Tipu Munshi said today.
Measures will also be taken to import the crop from the war-hit Ukraine, the minister said when asked about the steps government is taking after India slapped ban on wheat export.
The commerce minister was addressing a dialogue organised by Bangladesh Secretariat Reporters Forum (BSRF) at the Secretariat.
He further said that the government will begin selling goods at reasonable price to one crore families living under poverty line from June.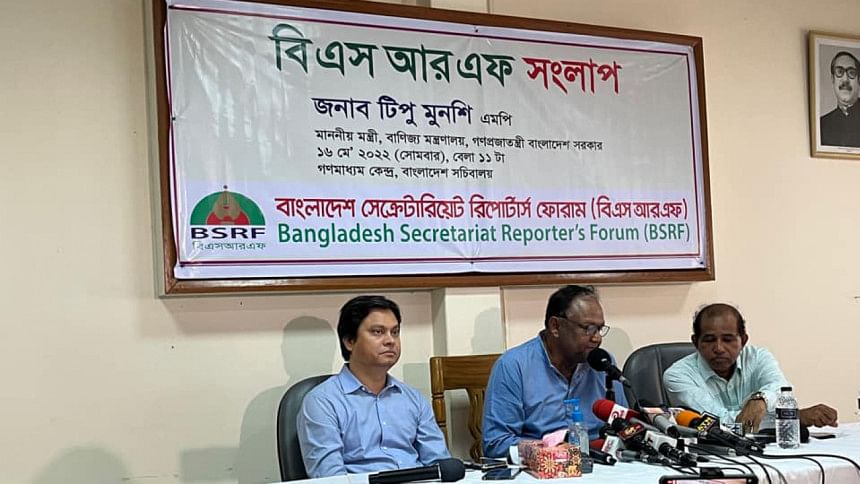 Reiterating that trusting traders was a mistake, Tipu Munshi said they have learned a lesson, which will help him in the future.
He, however, said that government are refraining from taking strong measures against illegal hoarders to protect market from instability.
Yesterday, a day after India announced a shocking ban on wheat exports, the prices of the grain shot up in Bangladesh.