3 lakh MT Aman paddy to be procured at Tk 28 per kg: Food minister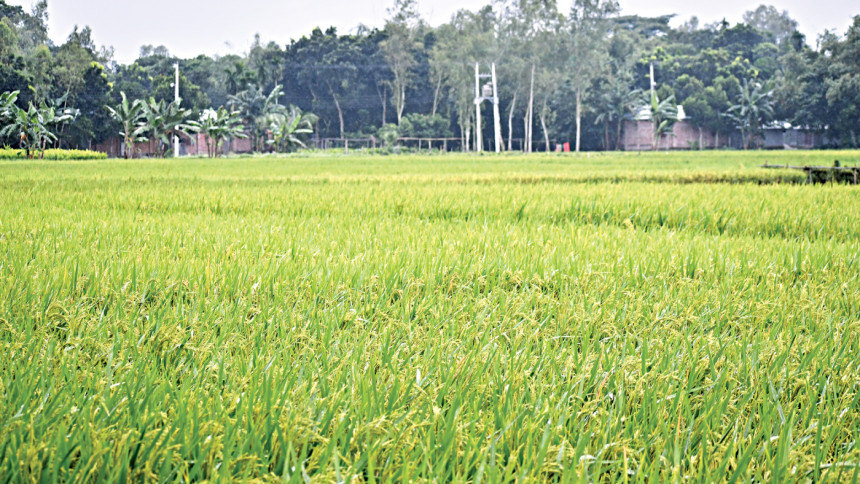 The government has set a target to procure 3 lakh metric tonnes of Aman paddy and 5 lakh MT of boiled rice in the upcoming season.
Food Minister Sadhan Chandra Majumder revealed the matter to reporters after a meeting of the Food Planning and Monitoring Committee at the secretariat today (November 1, 2022).
The procurement price of Aman paddy has been fixed at Tk 28 per kg and boiled rice at Tk 42 per kg, he added.