Exercise can stave off depression: New study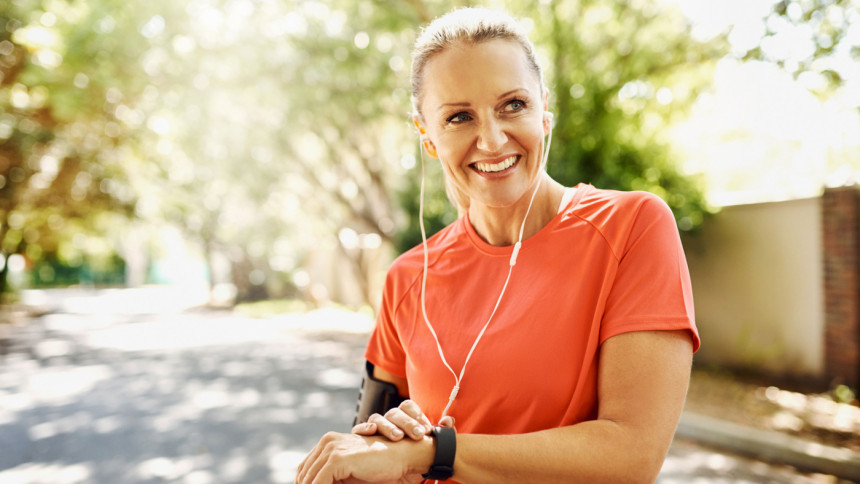 New international research has found more evidence to suggest that exercise can prevent the onset of depression, and could be beneficial in people of all ages.
Carried out by King's College London along with researchers from Brazil, Belgium, Australia, the US and Sweden, together the team looked at 49 studies which set out to examine if physical activity could decrease the risk of developing depression.
The studies included a total of 266,939 participants, none of whom had mental illness, who were followed up on average after 7.4 years.
After taking into account important risk factors such as body mass index, smoking and physical health, the researchers found that compared to those who engaged in low levels of physical activity, those with high levels had lower odds of developing depression.
In addition, physical activity also protected both youths, adults and seniors as well as participants across a range of geographical regions including Europe, North America and Oceania.
Commenting on the findings, lead author Professor Dr Felipe Barreto Schuch, Universidade La Salle (Brazil), said, "This is the first global meta-analysis to establish that engaging in physical activity is beneficial for protecting the general population from developing depression. We have looked at whether these effects happen at different age groups and across different continents and the results are clear. Regardless your age or where you live, physical activity can reduce the risk of having depression later in life."
Co-author Dr Joseph Firth, Research Fellow at NICM Health Research Institute at Western Sydney University, also commented saying, "The compelling evidence presented here provides an even stronger case for engaging all people in regular physical activity; through schools, workplaces, leisure programs and elsewhere, in order to reduce the risk of depression across the lifespan."
The team added that further studies would now be useful to investigate the minimum amount of physical activity needed to reduce the risk of depression, as well as the effects of different types of activity.
The results can be found online in the American Journal of Psychiatry.