India reports first case of Monkeypox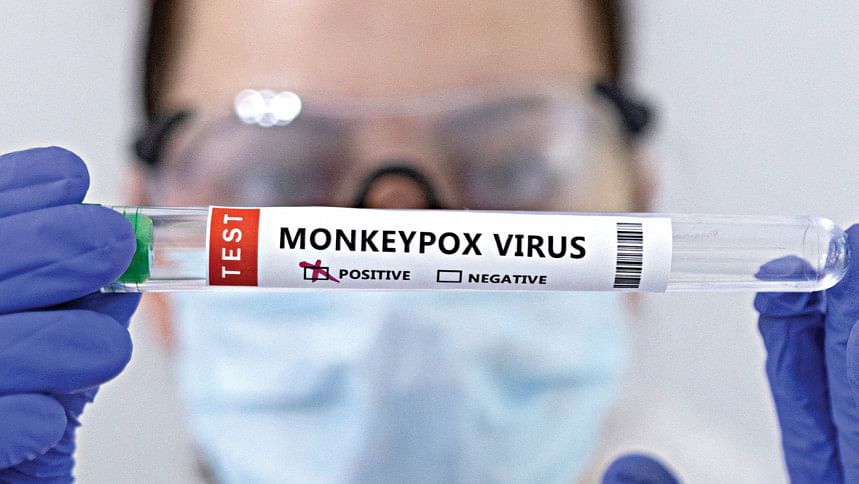 India today reported its first case of Monkeypox when a man who returned from the UAE to the southern state of Kerala was detected with the disease, Kerala's State Health Minister Veena George said.
The patient was hospitalized after showing signs of Monkeypox and the disease was confirmed by the test report of his samples. The test was done at the state-owned National Institute of Virology in Pune city, reports our New Delhi correspondent.
George said the patient had showed symptoms of Monkeypox and he was in close contact with a Monkeypox patient abroad. In the evening, she confirmed that he tested positive for the virus.
The health minister told reporters that steps are being taken to ensure the disease does not spread and the patient has a total of 11 primary contacts including his parents and those who sat next to him in the plane, the taxi driver who took him from Thiruvananthapuram, Kerala's capital city, to Kollam town, the auto driver who took him to the hospital and the cabin crew of the flight.
The minister also said there was no need for concern.The Indian Health Ministry has rushed a high-level multi-disciplinary team to Kerala to collaborate with the state health authorities in initiating public health measures in view of the confirmed case of Monkeypox in Kollam district.