Dengue fever: 4 deaths, 677 hospitalised in 24 hours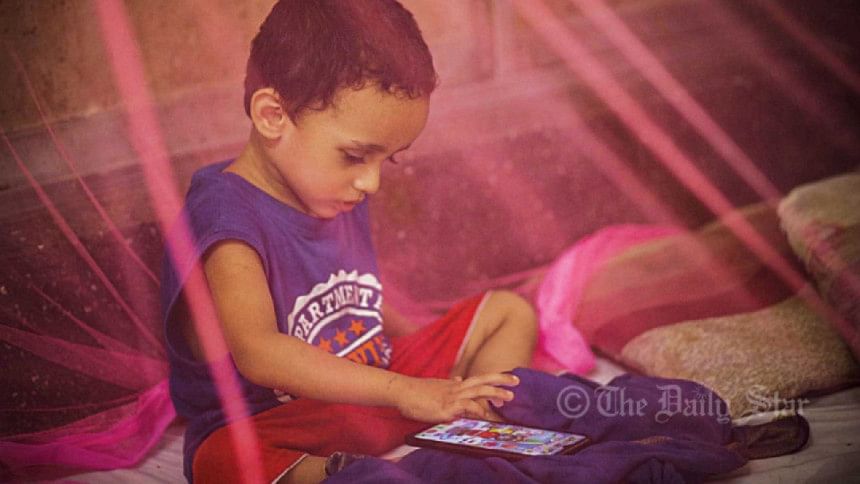 At least four dengue patients died while 677 others were hospitalised in 24 hours till 8 am today (October 11, 2022).
With the new cases, the total number of dengue patients rose to 21,870 of which 5,523 are from outside of Dhaka, according to the Dhaka Directorate General of Health Services (DGHS).
With the new deaths all in Dhaka, 74 people died from dengue this year.
Among the death cases, 41 were in Dhaka, 21 in Cox's Bazar, six in Chattogram, five in Barishal and one was in Narayanganj.
A total of 1,826 dengue patients are still undergoing treatment of which 667 from outside the capital.
A total of 19,303 patients have been released from hospitals, of them 4,823 are from outside of Dhaka.