4.8m AstraZeneca vaccine shots to arrive from Saudi Arabia, Poland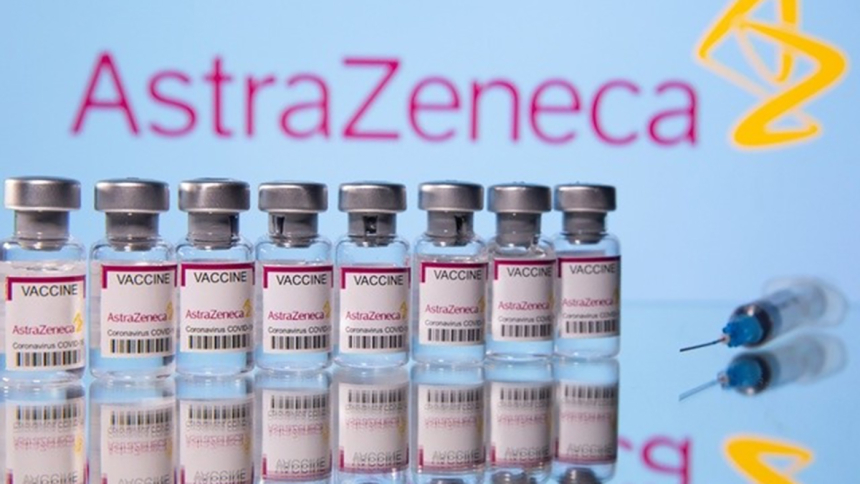 Bangladesh is set to get 1.5 million doses of AstraZeneca (AZ) vaccine from Saudi Arabia and 3.3 million from Poland soon.
"Our (Bangladesh) Ambassador in Riyadh informs me that we are going to get 14,99,270 (1.5 million) doses of AstraZeneca vaccine free of cost," Foreign Minister Dr AK Abdul Momen told BSS in a message sent from France this evening.
The foreign minister also said the jabs would arrive in Dhaka within two or three days.
Moreover, Momen said Poland will donate 3.3 million AstraZeneca vaccine shots free of cost to Bangladesh which are being shipped any day.
The foreign minister said the vaccine doses from Poland are being donated through the European Union (EU).