Garment factories to be operated maintaining health rules strictly: Zahid Maleque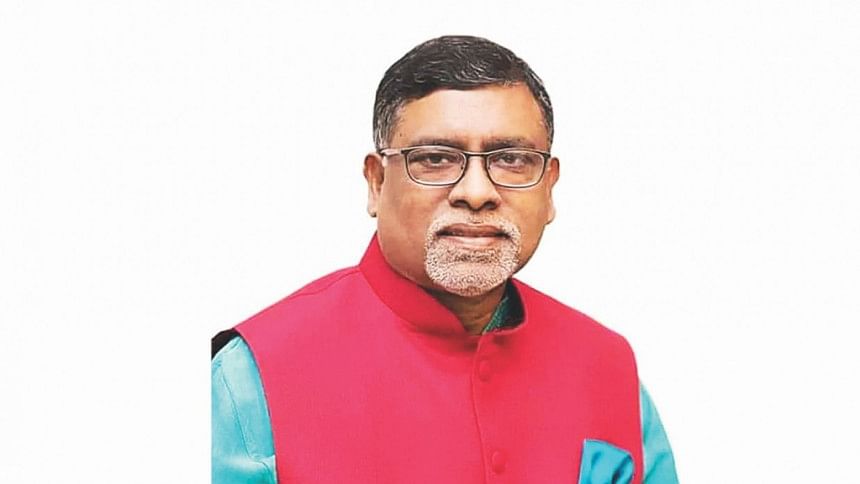 Health Minister Zahid Maleque today said that the readymade garment factories will be operated by strictly maintaining health rules for the sake of people's lives and livelihoods.
If the RMG sector is kept closed for many days it may lose the world market, the minister said in an inter-ministerial meeting on the coronavirus situation and reopening business establishments at his ministry office.
The health minister also expressed concern over the health security of RMG makers and said there may be a huge loss if the health rules are not strictly maintained during the evolving Covid-19 situation.
He said if many people are infected with coronavirus in a factory, that specific factory will be kept closed for a few days to contain the spread of the virus.
Zahid Maleque said a separate coordination committee would be formed with the health ministry officials and RMG sector leaders and the committee will monitor whether the health rules are being implemented in the RMG sector.
Dhaka, Narayanganj and Gazipur zones will have to be kept isolated from other parts of the country and no worker can move from one factory to another in the areas until further notice issued in this regard, he said.
If anyone leaves the three districts, he or she will have to stay in home quarantine, the health minister said.