Yaba traders injure five journalists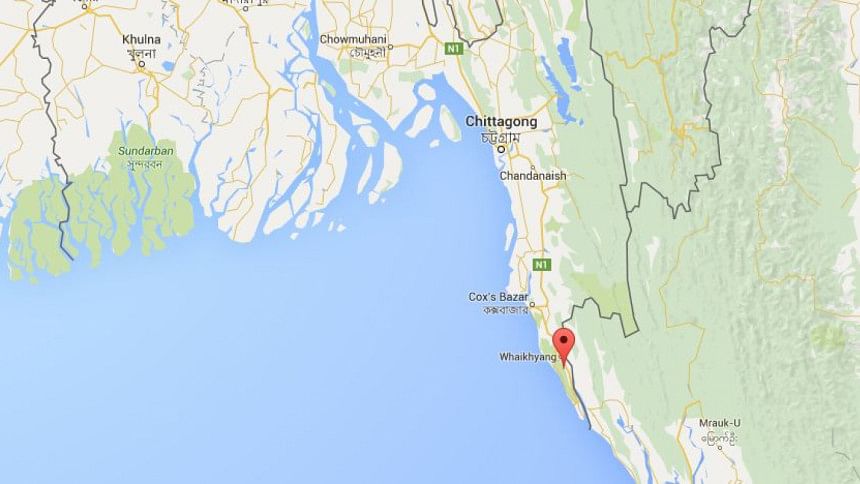 Five journalists were injured as members of a yaba trading gang attacked them while they were collecting information in Teknaf yesterday.
The attackers hacked Somoy TV Cox's Bazar correspondent Sujauddin Rubel and beat up four other TV journalists mercilessly.
The other injured are Somoy TV cameraperson Faraj Uddin, Independent Television Cox's Bazar correspondent Tawfiqul Islam Lipu, his cameraperson Shariful Islam and Ekattor TV cameraperson Babu Kanti Dey.
They were undergoing treatment at Teknaf Upazila Health Complex.
Injured Lipu told The Daily Star that they had gone to Nazirpara village in the upazila around 5:00pm on a microbus to collect information about yaba trading in the area.
At that time, a group of people led by Nurul Haque Bhutto, 35, swooped on them with sharp weapons after knowing their professional identities, he said.
The attackers also snatched their cameras and mobile phones and vandalised the microbus, Lipu added.
Locals rescued them and took them to the hospital.
Bhutto is now on the run.
Teknaf Upazila Nirbahi Officer Shafiul Islam visited the victims at the hospital. Two teams of police and Rab visited the spot.
Kabir Ahmed, inspector (investigation) of Teknaf Police Station, said Bhutto was a home ministry-listed yaba dealer. "He was accused in at least five cases and served different jail terms. We are trying to arrest him."
Meanwhile, journalists in Cox's Bazar yesterday gave a 24-hour ultimatum to the authorities to arrest the attackers.