Two men kill each other over trifles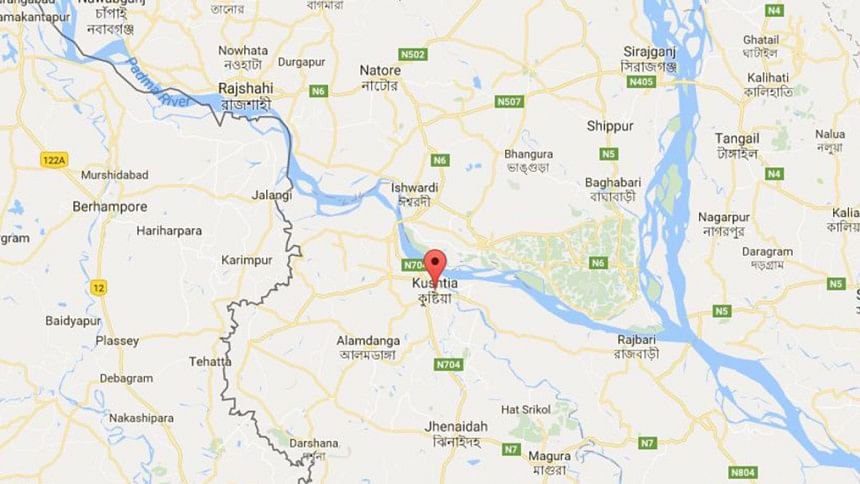 Two people died when they stabbed each other over a trifling matter in Mazampur area of Kushtia town yesterday.
The victims are Shamim Akter, 25, son of Dablu Mia, and Sohan Hossain, 21, son of Tofazzel Hossain.
Nasir Uddin, officer-in-charge of Kushtia Model Police, said Sohan took some pieces of firewood from Shamim's home without his permission and set fire on those to warm some people in the morning.
Around 11:45am, Shamim had an altercation with Sohan over the firewood in front of Sadar upazila parishad. At one stage, Shamim went back to his house and returned to the spot with a sharp weapon, the OC said.
Shamim then stabbed Sohan. But Sohan somehow snatched Shamim's sharp weapon and hacked Shamim.
Both were critically injured and they were rushed to Kushtia General Hospital where the two died within a span of 20 minutes, the OC said.
Sagar Ali, a stationery shop owner, who witnessed the incident, said, "I never saw such an attack and counter-attack with the same knife."