Shibir 'planned riot in Ctg'
4 activists held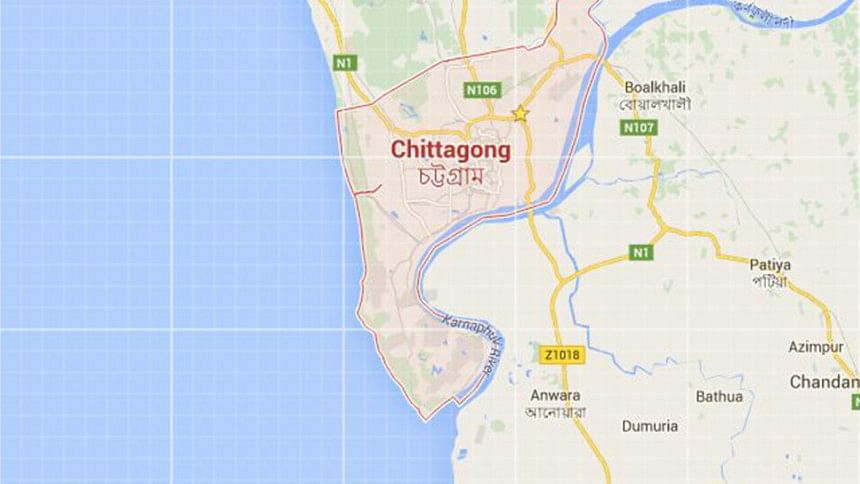 The police claim to have thwarted an Islami Chhatra Shibir bid to create communal violence in Chittagong.
They have arrested four Shibir men -- Satkania (east) President Raihan Uddin Mohammad Asad Ullah, Dhemsha Union President Riadul Islam Niloy and activists Arman and Aminul Islam Tipu.
At a press conference yesterday, Hafiz Akhter, superintendent of police in Chittagong, claimed that the arrestees and other Shibir men tore off pages from the Quran to blame it on the members of local minority communities.
They were out to create a communal riot for ousting the government, he said at the Chittagong district police headquarters.
Additional Superintendent of Police (ASP) in Chittagong Imran Bhuiyan said the arrestees also posted photos of the torn pages of the Quran on their Facebook pages.
He said it was their plan to make it look like that the people from the minority communities were doing it.
The ASP claimed that the Shibir men had already confessed to their crime before a Chittagong court.
Lately, devotees had found that some pages of the Quran at several mosques in Lohagara and Satkania upazilas were missing.
On being informed, the police conducted an investigation and with the help of locals caught the four Shibir men between January 21 and 23.
Two cases were filed with Lohagara and Satkania police stations.
SP Hafiz Akhter said the Shibir men during their primary interrogation admitted that they were committing the crime on one of their senior leaders' direction.
He said police were raiding several places to arrest the other culprits.