No scope for changing the 30pc quota
Minister says about freedom fighters' quota, citing a court order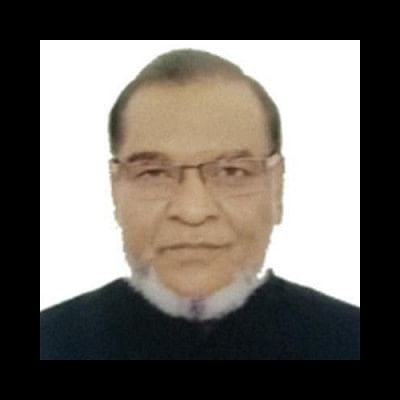 Liberation War Affairs Minister AKM Mozammel Haque yesterday said there is no scope for bringing changes to the 30 percent freedom fighters' quota in public jobs because of a Supreme Court order.
Referring to the 2015 court order, the minister said there is an obligation to maintain the freedom fighters' quota though scopes are there for recruiting candidates on merit if eligible candidates cannot be found for the vacant posts in the quota.
"If the government wants to modify the freedom fighters' quota, it has to file a review petition with the Appellate Division of the Supreme Court. And if the judgment goes in its favour, only then it can make the changes," he said.
The minister was briefing reporters at the Secretariat on the freedom fighters' quota and recent activities of his ministry.
Mozammel insisted that there is no scope for making any decision bypassing the court order as it would be a contempt of court.
The minister cited the SC order that upheld the High Court ruling for strictly following the 30 percent quota for freedom fighters and their children.
The HC also observed that "if the quota cannot be filled up, the posts concerned be kept vacant," Mozammel said, adding that this part of the observation was expunged by the SC in its order. 
He further said the copy of the apex court order has been sent to the seven-member committee formed by the government to "review or reform or cancel" the quota system.
The minister hoped the committee will keep the freedom fighters' quota intact and recommend bringing reform to the other quotas.
He also urged the freedom fighters, their families and those who believe in the spirit of the Liberation War not to worry over the issue.
On April 11, Prime Minister Sheikh Hasina in parliament spoke of abolishing all types of quotas in public jobs amid demonstration by students and job seekers demanding reform in the quota system.
As no gazette notification was issued in this regard, the protesters started preparing for fresh programmes after the Eid-ul-Fitr. But they came under attack allegedly by BCL men.
On July 2, the government formed the seven-member body, headed by the cabinet secretary, which will review the reports of all the committees formed so far regarding civil administration reform. It will also look into such reports in other countries.