Rifat murder charge sheet now Sept 3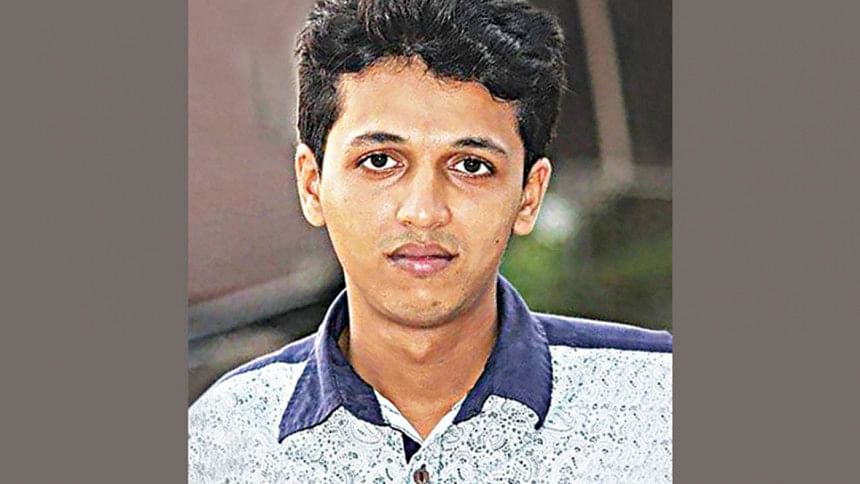 A Barguna court asked police to submit the charge sheet in Rifat murder case on September 3 after police sought more time yesterday to complete the investigation.
Fourteen of the accused were present at the court when Senior Judicial Magistrate Gazi Sirajul Islam fixed the date.
All of them had earlier made confessional statements before the court. The prime accused Nayon Bond was killed in a so-called gunfight with law enforcers on July 2.
Four others accused in the case remain absconding. They are: Musa, Mohaiminul Islam Sifat, Rayhan and Hasan.
Mozammel Hossain Kishor, father of Rifat Sharif's wife Aysha Siddika Minni, said police were likely to press charges against his daughter in order to protect some influential people.
 "I have been saying this, but nobody listens to me," he told reporters, adding, "My family is being destroyed."
Rifat Sharif's wife Aysha Siddika Minni was a key witness to the murder that took place in front of her college on June 26. Rifat Sharif, a 25-year-old internet service provider, was indiscriminately hacked by a group of youths there.
In a footage of the incident that went viral on social media, Minni was seen screaming and trying in vain to save her husband from the assailants.
The victim's father filed a murder case with Barguna Sadar Police Station against 12 people on the same day.
Police later arrested Minni. She made a confessional statement before a court.