None will be left behind
Says Saudia country manager about 50,000 migrant workers waiting to fly to KSA
All the stranded Bangladeshi expatriate workers will be able to return to their workplaces in Saudi Arabia and they need not to be worried about it, said Tarik A Alowaidi, country manager at Saudi Arabian Airlines.
In an exclusive interview with The Daily Star at his office at the city's Pan Pacific Sonargaon Hotel yesterday, he requested all the 50,000 migrant workers waiting to return to the Gulf country to have patience.
"Of course, all the Bangladeshi workers waiting to return to their workplaces in the Kingdom will be able to reach there," he said, adding that they were trying their best to find a quick solution.
He said Bangladeshi expatriate workers who are holding valid visas, exit and re-entry visas and work visas will be allowed to enter the Kingdom where they will have to undergo a PCR test within 48 hours of their arrival.
"If the requirements are met, there should be no problem and we have already operated a few flights carrying passengers back to the Kingdom and those were successful."
The Saudi embassy has recently announced that they will start the process of extending visas and iqama (work permit) of Bangladeshi expatriate workers from September 27.
"You know the number of expatriate Bangladesh workers are very high at this stage and we are working very closely with the Civil Aviation Authority of Bangladesh to start increasing the number of scheduled flights."
The Saudia Airlines boss said they would start operating flights for the returnee migrant workers from October 1.
But they are yet to fix the number of flights, he said, adding that it would be made public when the flight schedules are finalised.
Tariq refuted the allegation circulated in different media outlets that Saudia airlines were selling tickets at high prices and through the black market.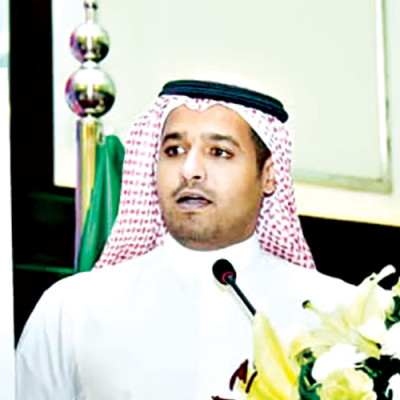 "I would like to emphasise that Saudia is maintaining fares which are reflected in the airlines' reservation system," he said.
He also denied the allegation of charging additional fees for re-issuance of return tickets to the migrant workers.
Home to more than 22 lakh Bangladeshis, Saudi Arabia is also the prime destination of Bangladeshi migrant workers and the biggest remittance-generating country for Bangladesh.
Many Bangladeshi expatriates came to the country on vacation from Saudi Arabia before the closure of flights amid the pandemic.
They remained stranded as only a few chartered and specially arranged flights were operated between the two countries amid the pandemic.
The Bangladesh government suspended regular flight operations with all countries, except China, from mid-March to contain Covid-19 spread.
At present, 14 airlines, including 12 foreign air carriers, are operating 48 weekly flights in eight countries from Bangladesh, sources at Hazrat Shahjalal International Airport said.