EC to ensure Rohingyas not on voter roll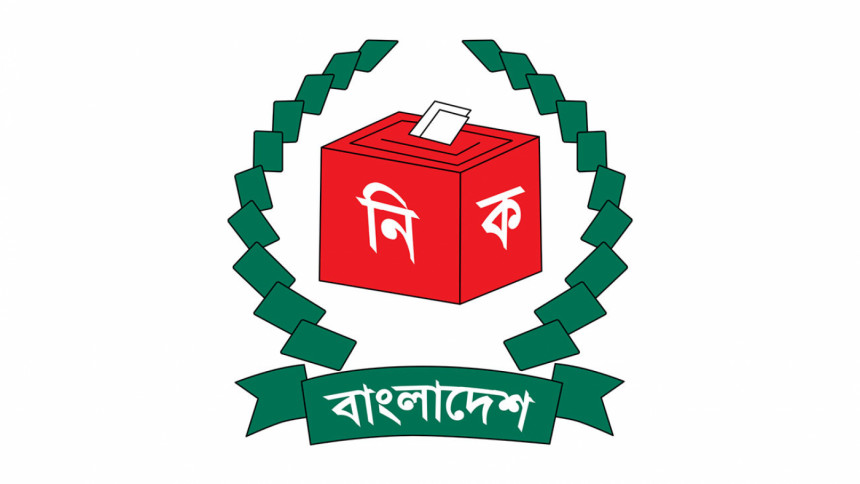 The Election Commission will take special measures to prevent Rohingyas from registering as Bangladeshi voters.
Talking to The Daily Star, EC officials yesterday said they would form special committees in 32 upazilas of Bandarban, Cox's Bazar, Khagrachhari and Rangamati districts to implement their plan.
Brig Gen Mohammad Sidul Islam, director general at the EC's National Identity Card Wing, said, "No Rohingya will be listed as Bangladeshi voter. We will set up committees to prevent such incidents."
Bangladesh already has a list of Rohingyas as they were previously brought under biometric registration. The EC would cross-check the list with our updated voter list to identify Rohingyas in the next voter list.
Previously, allegations were found that Rohingyas managed to get national ID cards of Bangladesh and passports and tried to go abroad and got involved in activities that tarnished the country's image internationally.
The commission will start updating the voter list from April 23. The EC representatives will go door to door until May 13 to enlist new voters. A draft of the updated voter list will be published on January 2, 2020. If the EC receives any complaint over it, it will publish the final voter list on January 31.
People born between January 1, 2001, and January 1, 2004 would be qualified to become voters this time, Sidul Islam said.
Bangladesh currently has over 10.41 crore voters.
The Rohingya, a Muslim ethnic-minority group based in Myanmar's Rakhine State, have been fleeing their home to avoid persecution since 1978.
Bangladesh currently hosts over 1.1 million Rohingyas.