Chandpur mayoral polls on October 10, EVMs to be used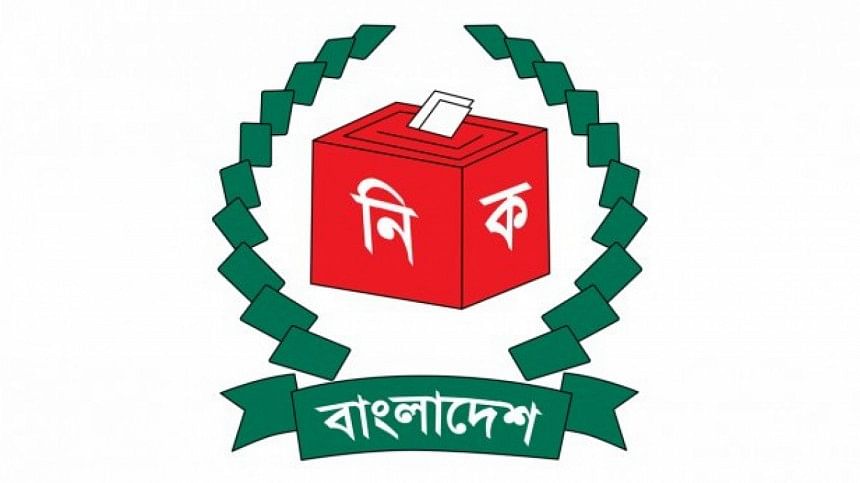 The election to the mayoral post of Chandpur municipality, which was postponed following the death of BNP mayoral candidate Shafiqur Rahman Bhuiyan, will now be held on October 10.
The Election Commission issued a gazette notification in this regard.
The election was initially slated for March 29.
The notification, signed by Md Atiur Rahman, deputy secretary of Election Management Committee-2 of EC, said the aspirant candidates can submit their nomination papers until September 15.
The submitted papers will be scrutinised on September 17, it reads.
The candidates will be allowed to withdraw their candidature until September 24, it said, adding that Electronic Voting Machines (EVM) will be used at all the polling booths.
New candidates can submit their nomination papers while those who have already submitted nomination papers need not do so again, it added.
Meanwhile, the ruling Awami League (AL) has already picked Jillur Rahman Juwel -- human affairs secretary of Chandpur district AL -- as its candidate for the election, while the BNP is yet to choose their candidate.
The last election for Chandpur municipality was held on March 29, 2015.