Lack of opposition presence at centres made polls questionable: Mahbub Talukder
Reform, changes to electoral process essential now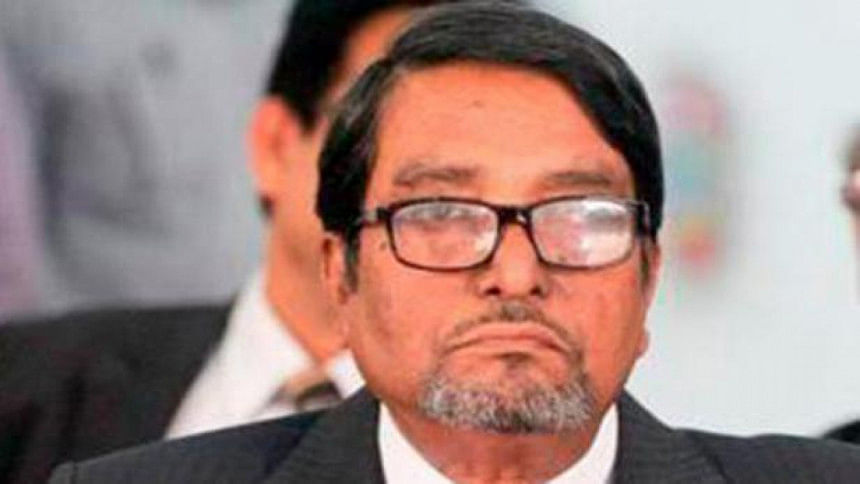 The lack of representation of opposition parties at voting centres has made the election questionable, Election Commissioner Mahbub Talukder today opined while talking to journalists on the recently concluded Dhaka city polls.
The electoral process needs a reform and change now, the election commissioner said, adding "apathy towards election simply indicates a weakened democracy."
"Is the nation heading towards a lack of democracy?" the commissioner questioned while referring to the low turnout of voters in the recently held Dhaka City Corporation elections.
He further claimed, plenty of allegations were received of electoral code of conduct violations but no measures were taken to verify these.
There is no point of opinions and various interpretations if people are not interested to cast their vote, he added.