Total number of voters now 10.96 crore: EC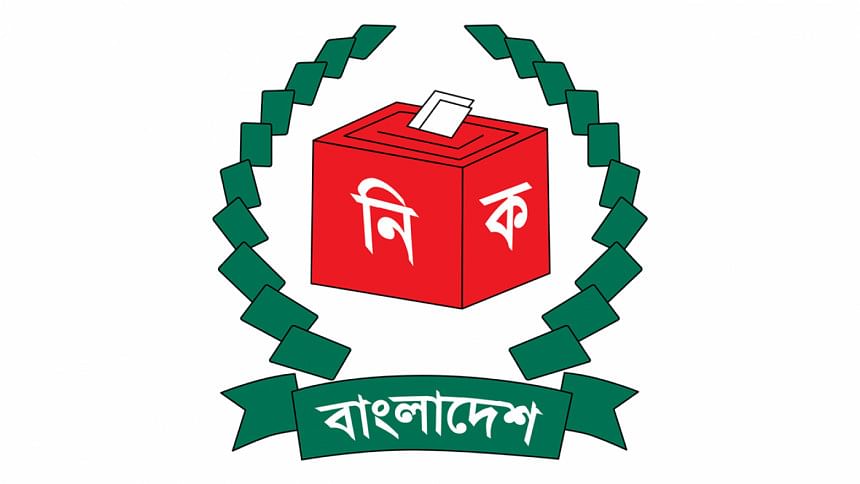 The Election Commission (EC) today published the draft of an updated voter list with the registration of over 67 lakh new voters.
"The number of voters across the country stands at 10.96 crore and of them new voters are 67 lakh," Brig Gen Mohammad Saidul Islam, director general of EC's National Identity Registration Wing, said at a press conference in Dhaka.
The number of voters throughout the country in the previous voter list was 10.42 crore.
According to the new draft, 55,325,292 are male voters while 54,280,542 are female and 353 members of the third gender community.
Some 53,66,105 new voters have been added in the draft list. Of them, 35,82,163 are men while 31,75,825 are women, he said.
The names of 13,92,236 deceased voters have been dropped from the list.
The EC will publish the final voter list on March 1.