Closure of edn institutions extended till October 31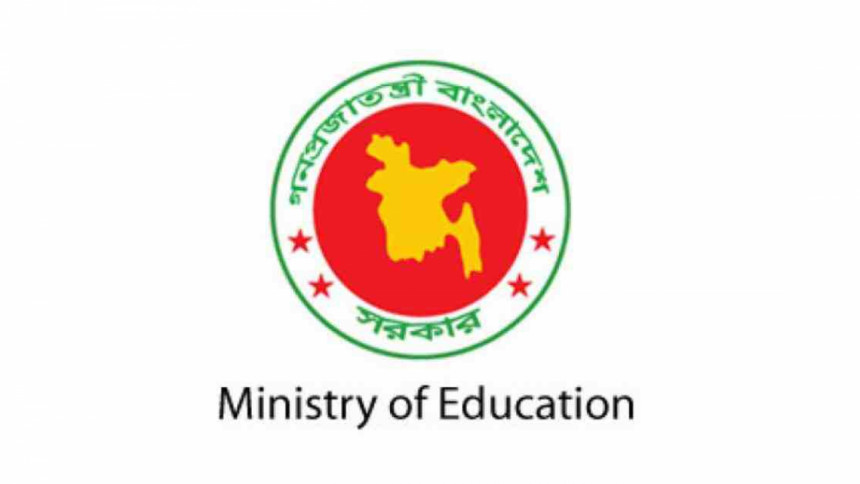 In a bid to reduce further spread of Covid-19, the government has extended the closure of all educational institutions till October 31.
The Ministry of Education and the Ministry of Primary and Mass Education issued separate statements regarding the matter yesterday.
Both the ministries suggested students and participate in TV education and online education programmes during the shutdown.
The ministries also urged guardians to ensure safe stay of students at home.
Earlier on Wednesday, Education Minister Dipu Moni said the situation was not in favour of reopening schools.
On March 17, the government closed educational institutions to contain the spread of coronavirus.
The closure was extended till October 3 in several phases. The long closure has led to the cancellation of exams and left academic calendars in disarray.
After the closure extension till October 31, all educational institutions will remain close for almost seven and a half month.
Meanwhile, the introduction to the new curriculum by National Curriculum and Textbook Board (NCTB) has been delayed by a year from January 2021 due to Covid-19 outbreak.
Introduction to technical and vocational courses at all general stream schools and madrasas for developing skilled and efficient human resources was also delayed by one year.
The government started tele education through Sangsad TV for primary and secondary students as well as for technical and madrassa students.
Many public universities are in fear of session jams caused by the closure of universities.
Public universities are taking online classes but many cannot join the classes due to scarcity of digital devices.
Most private universities are conducting online classes.