BNP plans big for its rally
Still waits for permission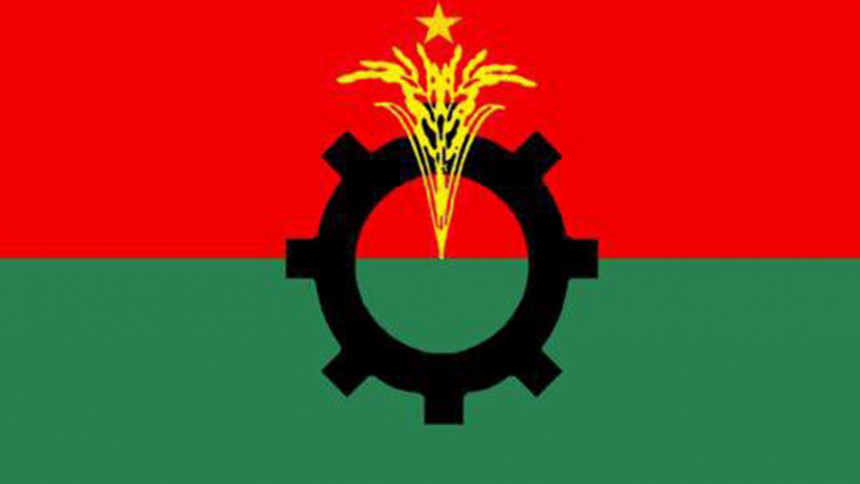 The BNP is likely to outline its stance on the upcoming national elections and forging of greater national unity at its rally in the capital scheduled for tomorrow.
The party, which is yet to get permission for the rally at Suhrawardy Udyan, wants to stage a massive showdown tomorrow to send a message to the ruling alliance about its popularity and strength, said BNP insiders.
It will place a seven-point demand and a 12-point vision at the rally, they mentioned.
The seven-point demand includes formation of non-partisan election-time government, dissolution of parliament, deployment of the army and no use of electronic voting machines (EVMs) in the polls, and release of arrested BNP men.
In its 12-point vision, the party says if voted to power, it will not pursue politics of vengeance, and that it will establish democracy and good governance. Besides, it will not allow any separatist or terrorist organisations to use Bangladesh's territory to carry out criminal activities for other countries.
"We will give statements on our party's future strategy and programmes ... we will also place our charter of demands," BNP Secretary General Mirza Fakhrul Islam Alamgir told this newspaper yesterday.
As part of greater unity process, leaders of Juktofront and Jatiya Oikyo Prokriya have already placed their demands. The BNP also wants to place its demands before joining the greater unity process.
At a programme at Mahanagar Natya Mancha on September 22, Gonoforum President Dr Kamal Hossain and Bikalpadhara Bangladesh President Badruddoza Chowdhury announced that they would work together with other political parties to forge greater unity.
Several top leaders of the BNP and its allies except for Jamaat-e-Islami shared the stage along with civil society members and representatives of some small parties.
Later, Juktofront and Jatiya Oikyo Prokriya decided to form a liaison committee to take forward the unity process. However, the decision was postponed as the BNP is yet to join the process.
"We plan to send messages to all quarters, including the government, other political parties and the global community, about our stance on the national elections and the unity process," said a senior BNP leader seeking anonymity.
Referring to the unity process, the party leader said they would place some "demands", which were finalised at a meeting of the party's standing committee.
Leaders of the BNP-led 20-party alliance held a meeting on Thursday night at the BNP chairperson's Gulshan office where they decided to hold the rally under the banner of the BNP, not the alliance.
The BNP leaders told other leaders of the combine that they want to hold the rally to prove wrong the ruling coalition's perception that the BNP has no public support. Later, another rally will be held under the alliance's banner.
The next course of action on the unity process will be finalised after the BNP places its proposals at tomorrow's rally, said party leaders.