Active Covid Cases: Bangladesh now eighth in world
Govt to cut number of dedicated hospitals by month's end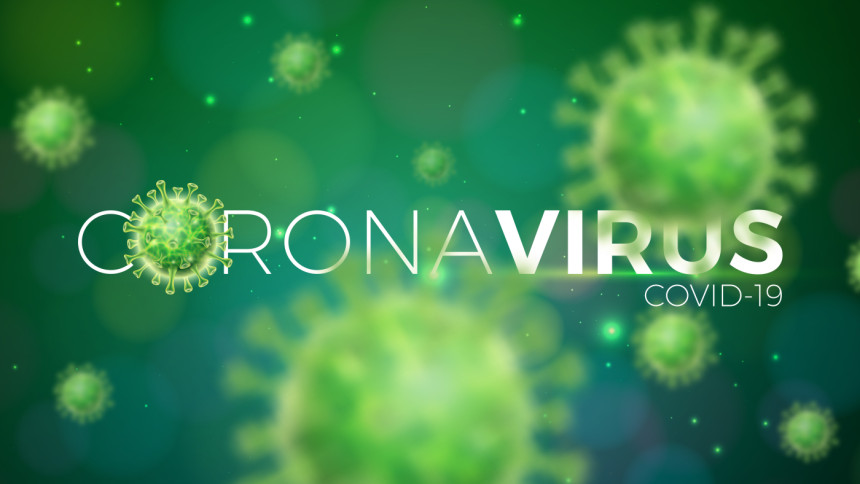 Bangladesh is now on the eighth position of the countries' list with most active Covid-19 cases as the health directorate reported 2,617 new cases yesterday.
Among all other Asian countries, only neighbouring India is ahead of Bangladesh with 6,58,417 active cases, with USA topping the list with 23,78,426 active cases, according to www.worldometers.info.
As of yesterday, the number of active Covid-19 cases in Bangladesh was 1,09,896.
Against this backdrop, Health Minister Zahid Maleque said some Covid-19 dedicated hospitals will be reverted to non-Covid-19 hospitals at the end of August as the number of Covid-19 patients are decreasing.
"The severity of the Covid-19 outbreak is decreasing. Patients who are not infected with Covid-19 have not gotten treatment properly due to coronavirus. We are going to turn many hospitals back to non-Covid-19 hospitals at the end of this month," the health minister said yesterday while addressing a meeting on the progress of projects to build cancer hospitals in eight divisional cities.
Mentioning that around 70 beds in Covid-19 hospitals are lying vacant, the minister said, "It is not yet final how many Covid-19 hospitals will be turned back to non-Covid-19 hospitals."
On March 8, authorities reported the first three cases in the country.
Since then, 2,69,115 people have tested positive for the highly transmissible virus.
Of them, 1,54,871 -- more than 57 percent -- have recovered.
In 24 hours till 8:30am yesterday, 44 Covid-19 patients died, taking the death toll to 3,557 -- around 1.32 percent of all confirmed cases.
Of yesterday's deceased, 31 were male and 13 female.
Among the total deceased, just over 79 percent were male and around 21 percent were female. Age-wise, the incidence of death has been highest among those over 60, with that age group accounting for 47 percent of deaths, followed by 28 percent in the 51-60 group.
Of yesterday's deceased, one was aged between 31 and 40, seven between 41 and 50, 11 between 51 and 60 and 25 were over 60 years.
Nineteen of the deceased were from Dhaka Division, six from Chattogram, seven from Khulna, four from Sylhet, three each from Rajshahi and Barishal, and two from Rangpur Division, according to the Management Information System of the health directorate.
So far, Dhaka division is on top of the list with 1,700 Covid-19 related deaths followed by Chattogram with 825.
Mymensingh has seen the fewest deaths, with 78 patients dying in the division.
Yesterday, a total of 13,162 individuals were tested for the virus.
Of them, 19.88 percent were positive – the first time the day-on-day positivity rate dipped below 20 percent in more than a month.
The positivity rate was 20.30 percent on Wednesday.
On July 5, the rate was 19.57, and since then till yesterday, the number had been hovering above the 20 percent mark.
Starting from January 21, a total of 13,15,901 samples were tested in 87 RT-PCR laboratories across the country.
Yesterday, Rangamati General Hospital PCR Lab started testing samples for Covid-19 as the 87th lab in the country.