Max Hospital in Ctg: Raifa died due to negligence
Probe body finds; recommends action against 3 doctors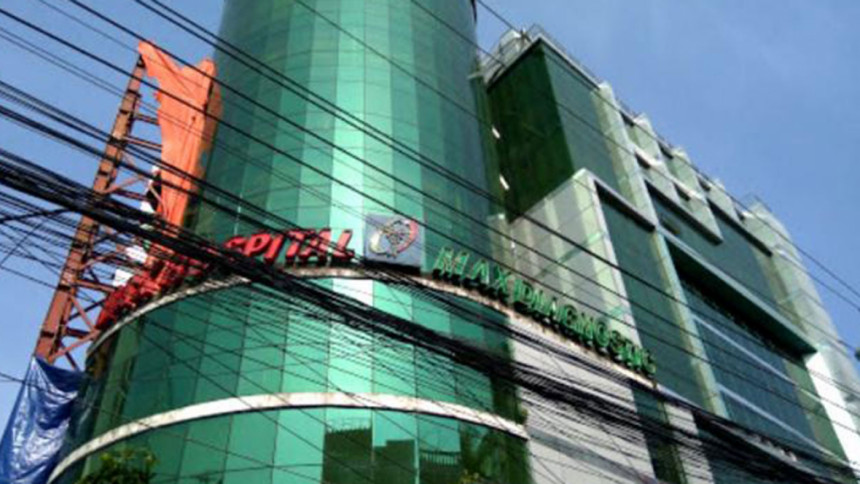 The body formed to investigate the cause of death of Rafida Khan Raifa in the privately-run Max Hospital found negligence in treatment as the primary reason.
In its report submitted on Thursday night, the committee said the on-duty doctors lacked experience. Also, the doctors were not sincere.
On-duty doctors -- Debashish Sengupta and Shuvra Deb -- did not treat her with the care even when the patient's condition was critical.
Child specialist Bidhan Roy Chowdhury did not give enough time to examine the kid, the report added.           
The three-member committee, led by Chittagong Civil Surgeon Azizur Rahaman Siddique, also recommended taking action against the three doctors.
Although the nurses were sincere, they did not have adequate knowledge to handle the situation, said the report, adding that Raifa's family faced harassment in every step from the very moment she was admitted to the hospital on June 28, the report mentioned.
According to family members, Raifa, two and a half years old daughter of Rubel Khan, a senior reporter of Bangla daily Samakal, died due to wrong treatment a day after she was admitted to Max Hospital in the city with a complaint of a sore throat on June 28. 
However, her diagnosis and initial treatment was appropriate, the report said.
Journalists in Chittagong, Dhaka, Cox's Bazar and many areas of the country, started demonstrations demanding the government investigate the matter and take action against those responsible.
The probe body was formed on June 30 following a decision made by the leaders of Chittagong unit's Bangladesh Medical Association and Chittagong Union of Journalists at Chawk Bazar Police Station in the city.
A lack of coordination between doctors and nurses and monitoring of her treatment was also found in the investigation.
Patients at the hospital do not get expected treatment as doctors and nurses are not experienced enough.
The probe also found that specialist doctors are not present at the hospital round the clock.
On-duty nurses do not have diploma in nursing required by the rule, it said.
The committee also suggested addressing the overall faulty treatment in Max Hospital.
The report put emphasis on ensuring the full-time service of specialist doctors at the hospital and stressed that the hospital authorities should inform the condition of the patient and the treatment required to their families.