Gulshan Attack: Families of 20 victims to get compensation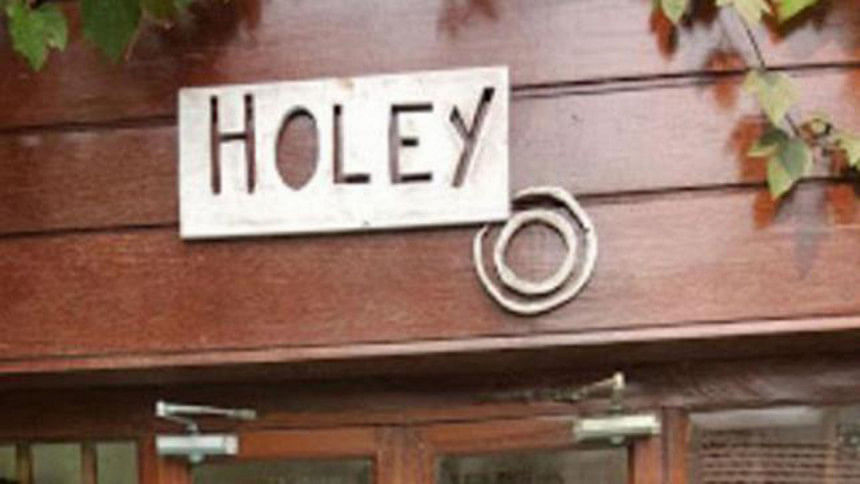 Each family of 20 foreign and Bangladeshi nationals who were killed in the Holey Artisan cafe terror attack in the capital's Gulshan on July 1 last year will get 15,000 euros or equivalent to Tk 13.95 lakh as compensation.
The finance ministry yesterday informed the home ministry about the government decision.
The government needs 3 lakh euros or Tk 2.79 crore for the compensation.
In this regard, there is an allocation in the budget for the current fiscal year.
At his secretariat office, Finance Minister AMA Muhith told journalists that a decision was made to compensate the victims' families.
A home ministry official said the government would hand over the money to the families soon.
Another home ministry official said Bangladesh embassy in Italy first sent a proposal to the Bangaldesh government for paying compensation to families of the Italian victims.
Later, Prime Minister Sheikh Hasina and the finance minister discussed the matter, and a decision was made to compensate all 20 victims' families, said a finance ministry official.
Of the 20 victims, nine Italian citizens are: Marco Tondat, Vinceuzo Dallestro, Simina Ronti, Maria Riboli, Nadia Ben Soetti, Adele Puglisi, Claudio Cappelli, Christian Rossi and Claudia Maria D'Antona.
Seven Japanese victims include Hasimoto Hideki, Ogasawara Koyo, Okamura Makato, Tanaka Hiroshi, Sakai Yuko, Kurosaki Nobuhiro and Shimodaira Rui.
Another foreign victim is Indian national Tarishi Jain.
Three Bangladeshis who lost their lives in the barbaric attack are Abinta Kabir, Faraaz Ayaaz Hossain and Ishrat Jahan.