Don't harass people
President to police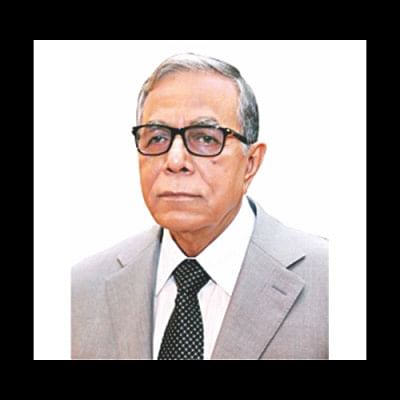 President Abdul Hamid yesterday asked policemen to give special attention so that nobody is harassed by them while they carry out their duties.
"You [members of police] have to be more dedicated for the people's welfare. You have to keep in mind that it is the main responsibility of the law enforcement agencies to protect public life and property," he told top police officials at a programme at the Bangabhaban.
The event was organised on the occasion of Police Week 2016.
The president's comment came hot on the heels of alleged harassment of a Bangladesh Bank official and an employee of Dhaka South City Corporation (DSCC) by cops in the capital.
On January 9, some policemen allegedly beat up central bank official Golam Rabbi and demanded Tk 5 lakh from him. The law enforcers also threatened to kill him in a shootout and frame him for illegal possession of drugs if he failed to pay the amount.
Six days later, DSCC employee Bikash Chandra Das was allegedly assaulted by plainclothes cops.
The police on Sunday suspended three cops of Uttara West Police Station for allegedly harassing a man and a girl in the city's Uttara.
Mentioning that people are the source of all power in a democracy, Hamid said the country and the government are run with public money.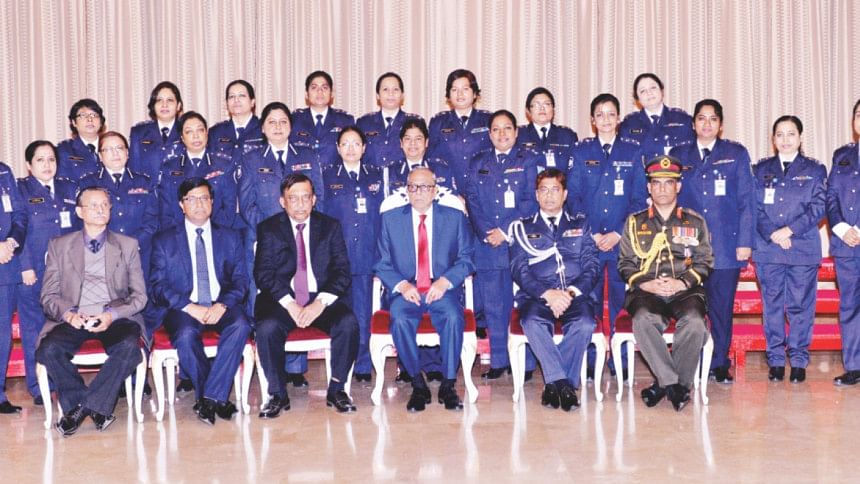 "So, people's welfare has to be given priority in all areas. Every member of the police has to become a friend of people so that they can take police into their confidence," he added.
The role of police, said the president, is very important for maintaining internal security as well as establishing rule of law. Cooperation and partnership between the police and people are badly needed to ensure law and order in the society, he noted.
Terrorism and militancy are now not limited into a single territory, rather it is a global problem, he said adding that there is no alternative to technology-based policing to face technology-based crimes.
He hoped police members will discharge their duties sincerely to establish rule of law and protect the constitution and democracy in future.
Home Minister Asaduzzaman Khan, Senior Home Secretary Mozammel Haque Khan and Inspector General of Police AKM Shahidul Hoque were present, among others.