FIFA HQ raided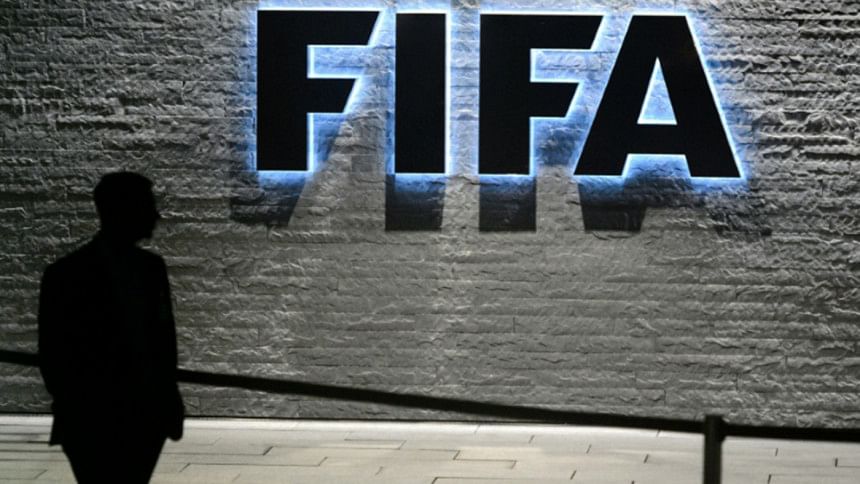 Swiss investigators have searched the FIFA headquarters as the world football governing body revealed that former president Sepp Blatter and two of his deputies awarded themselves more than $80 million in often suspicious payments over the past five years.
On a day that FIFA also had to deny media reports that new president Gianni Infantino was under investigation, it said Blatter, former secretary general Jerome Valcke and finance director Markus Kattner made a coordinated effort to "enrich themselves" and that Swiss and US authorities were being informed.
Switzerland's Office of the Attorney (OAG) General said its investigators "carried out a search of FIFA's headquarters" on Thursday.