Enrique backs Gomes to come good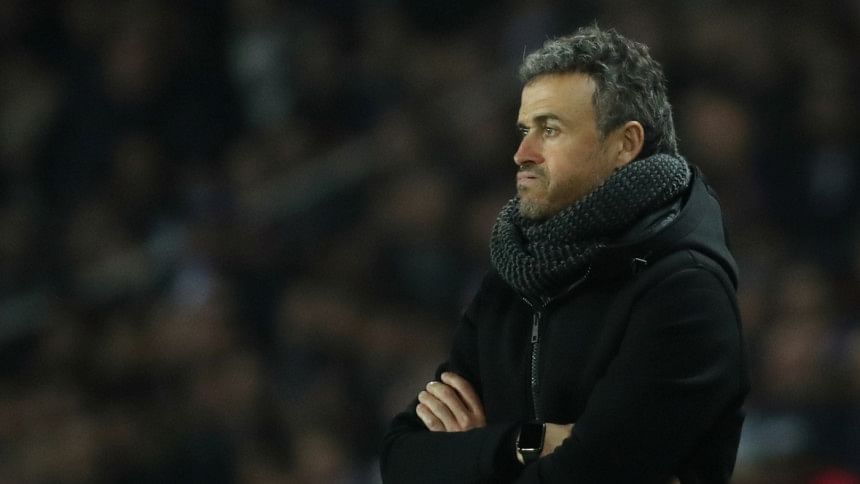 Barcelona coach Luis Enrique insisted midfielder Andre Gomes will become a pillar of the Catalans' midfield after silencing his critics with his first goal for the club in a 4-2 win over Valencia on Sunday.
Enrique has attracted criticism himself for keeping faith with Gomes despite his underwhelming performances since moving for a fee that could rise to 55 million euros ($59 million) from Valencia in July.
"Andre Gomes will be a very valuable player for Barca in the future, you will see," said Enrique.
"He combines unique physical and technical abilities for a player of his profile and the fans treated him well."
The Portuguese has been roundly jeered by the Barca fans in recent weeks, but the majority of the Camp Nou backed his introduction for Rafinha 16 minutes from time despite some whistles.
And Barca defender Gerard Pique told those fans not backing their players to stay at home.
"The whistling of Andre Gomes is intolerable," said the Spanish international.
"Those who come to whistle should stay at home."