Facebook appoints Sabhanaz Rashid as public policy manager of Bangladesh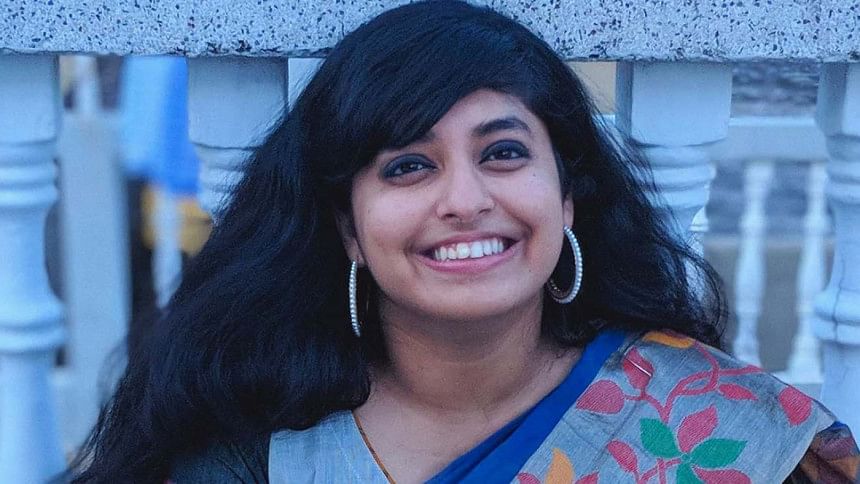 Facebook authority has appointed Sabhanaz Rashid Diya as a public policy manager and she is going to look after all matters pertaining to Bangladesh.
The decision to appoint Sabhanaz Rashid was announced at a virtual meeting arranged between Facebook's regional headquarter in Singapore and Post and Telecommunication Minister Mustafa Jabbar, the Bangla daily Prothom Alo reports.
In the meeting, the Facebook authority introduced Sabhanaz to Mustafa Jabbar.
Quoting officials at Facebook's Singapore office, the ministry sources said, Sabhanaz Rashid Diya, a Bengali speaker, would be able to respond quickly to Bangladesh-related issues.