Ordinance issued allowing adjustment of electricity, gas prices without hearing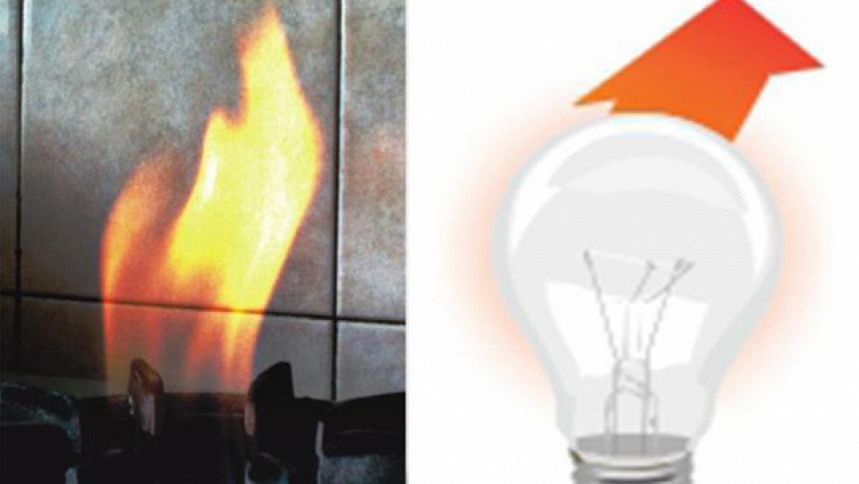 Electricity and gas prices can now be adjusted without a public hearing after President Abdul Hamid today issued an ordinance amending the Bangladesh Energy Regulatory Commission (BERC) Act-2003.
The ordinance included a provision that allowed the government to adjust the prices of gas, electricity and fuel, according to a law ministry gazette.
The government already fixes the fuel price.