Use schools, colleges to shelter flood-affected people: DSHE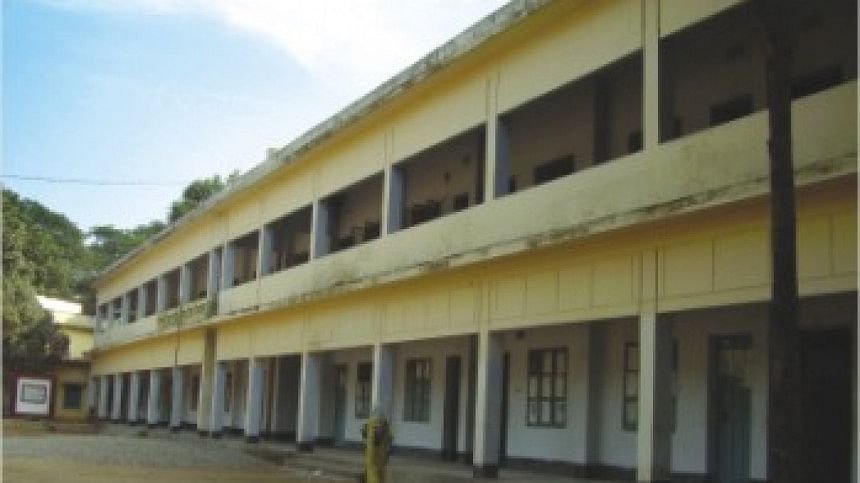 The Directorate of Secondary and Higher Education has asked the authorities of all schools and colleges in the flood-affected areas to get their establishments ready for sheltering people.
The notice signed by Prof Nehal Ahmed, DSHE director general was issued yesterday (June 17, 2022).
"Take necessary measures to use the establishments as temporary shelters in order to provide flood-affected people safety and shelter," read the notice.