Your love is my biggest strength: Shakib Khan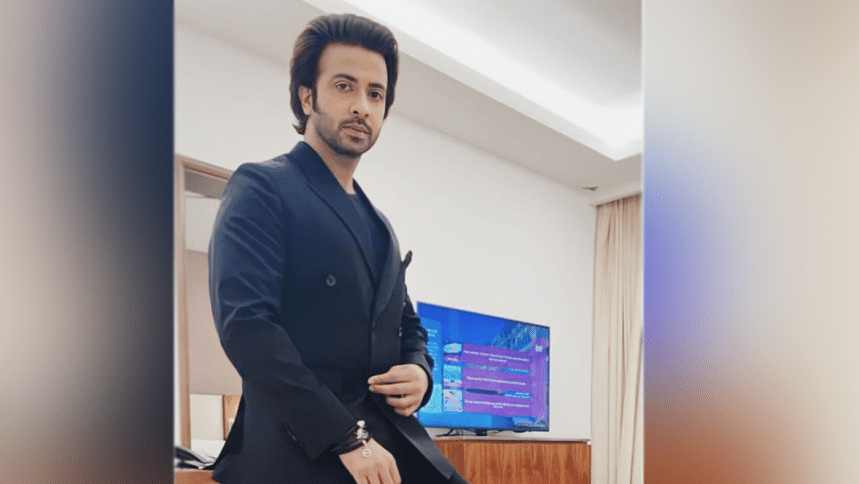 Yesterday, Shakib Khan posted his selfie while flying off to Oman from Hazrat Shahjalal International Airport in the morning. The actor attended an event called "Muscat Beats", a five-day-long cultural and musical festival. The concert featured about 20, 000 guests all of whom were super excited to see the Dhallywood superstar.
Shakib Khan looked dashing as he wore a deep blue jacket and paired it up with a stylish back brush hairdo.
The star told The Daily Star over the phone, "I had a wonderful time attending the event. The concert featured renowned artists from Saudi Arabia, India, Pakistan. I went to the concert as the organisers invited me with so much love and affection."
"I am overwhelmed by the love of people here. My strength is in their love. Their love gives me the courage to dream big," added the actor.
The cultural event kicked off on March 2 and will feature Bangladesh artistes including Akhi Alamgir, Nancy, and Imran Mahmudul at the star-studded event.