You create your own luck, action is destiny: Chanchal Chowdhury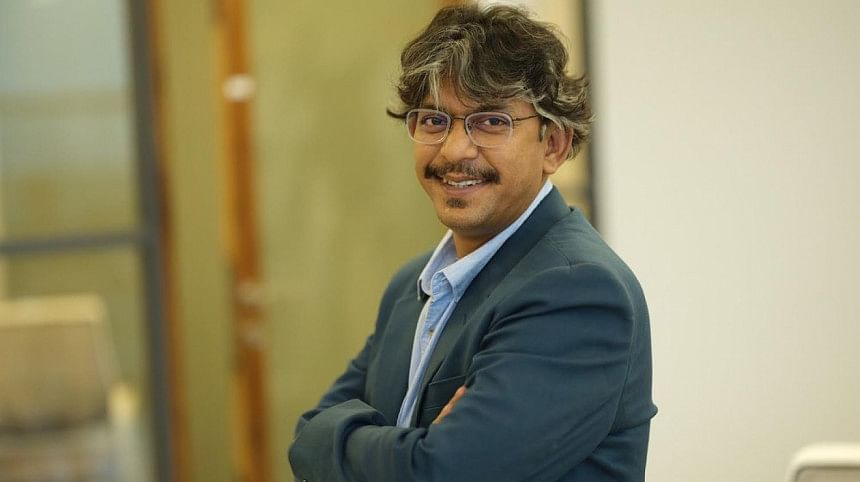 Chanchal Chowdhury has been quite occupied lately with his upcoming film projects. The well-known Bengali actor has undergone a surprising transformation for his latest web-film, "Last Defenders of Monogamy," directed by Mostafa Sarwar Farooki. He's sporting a new look with a moustache and longer hair to fit the character.
"I've been preparing for this movie for the past 2-3 months. It's not a new venture in the traditional sense, but the character required a change in appearance," Chanchal shared.
He added, "Viewers can expect to see a completely different side of me in this new role."
Chanchal has a history of collaboration with Mostafa Sarwar Farooki, whom he considers a significant influence in his career. Chanchal mentioned, "I've worked on several dramas directed by him, including the film 'Television' and the web series 'Ladies and Gentleman.' Farooqui's work is highly effective, and I believe this new film will pleasantly surprise the audience."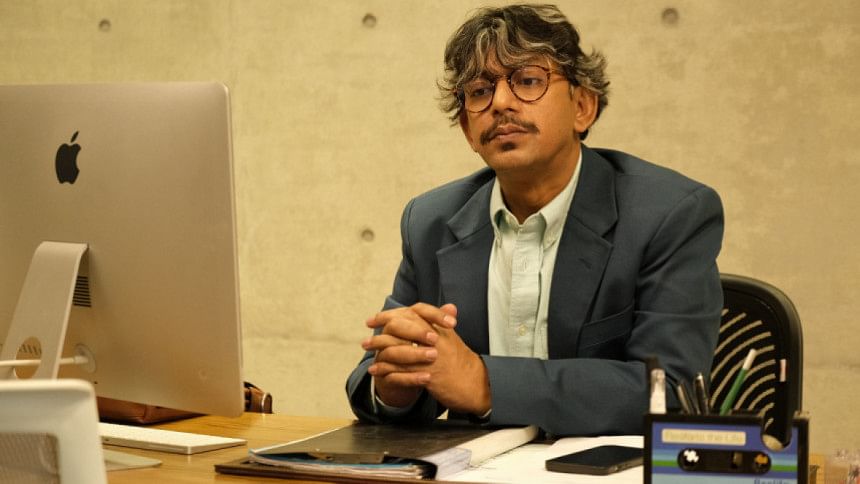 Regarding the character in the new film, Chanchal remained tight-lipped, stating, "I won't reveal too much about the story or the character; viewers will discover it at the right time. What I can say is that 'Monogamy' offers a unique story, and my character is equally distinct."
When asked about his project selection process, the "Monpura" actor explained, "I choose my projects meticulously, selecting one out of hundred offers. My artistic instincts guide me in deciding what kind of work I want to undertake."
He reflected on the period after "Monpura", where he received numerous job offers, saying, "I didn't rush into decisions; instead, I made them gradually."
Chanchal Chowdhury has gained recognition in both OTT and film industries, but his success in the world of drama preceded all of this.
Responding to a question about his luck in the film industry, Chanchal pondered for a moment and then replied, "You create your own luck. Action is destiny, and I wholeheartedly believe in that."