Why did Bobby visit the DB office?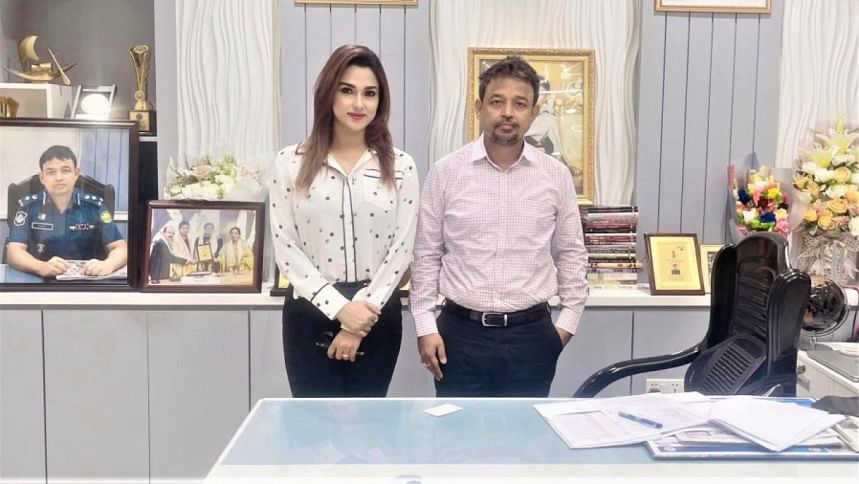 Recently, actor Bobby Haque visited the Chief of Detective Branch (DB) Harun Or Rashid. She posted pictures of their meeting on her Facebook page. 
In the caption of the photos, Bobby thanked Harun Or Rashid for the warm welcome. 
In an interview with the local media, Bobby stated that Harun Bhai has been an old acquaintance and that she hadn't seen him for quite some time. She had important work near his office and thus she thought of dropping by. 
Bobby also told the DB Chief all about her new role and how she is playing an honest police officer. She showed him the trailer and also asked him to promote her upcoming film. 
The movie "Paap", starring Ziaul Roshan and Bobby, will be released this Eid. Directed by Saikat Nasir and produced by Jaaz Multimedia, Bobby plays the role of a DB officer.