What is your problem if Shakib marries more than once?: Dipjol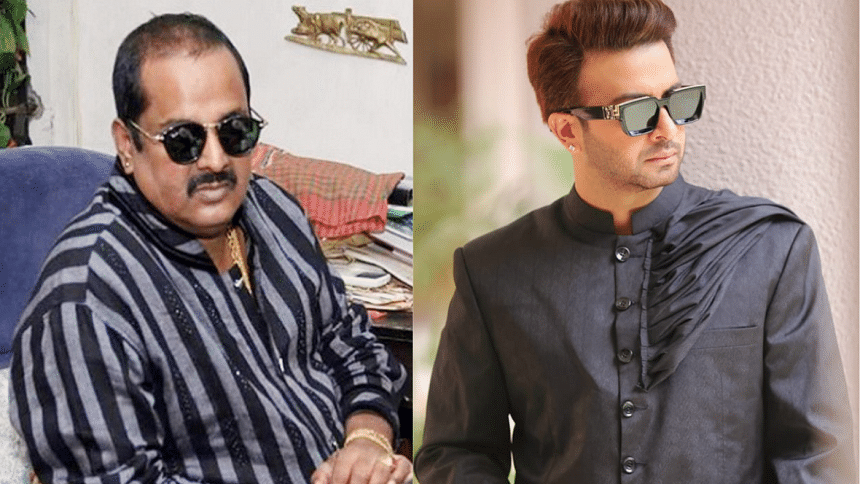 Popular actor and producer Monowar Hossain Dipjol recently shared his views on the ongoing controversy regarding Shakib Khan, Bubly and Apu Biswas. According to media outlets, the actor on Tuesday, said that people are passing negative comments about Shakib Khan due to the ongoing controversies between Bubly and Apu Biswas.
Dipjol initiated by mentioning his contribution behind making Shakib Khan a star, saying that Shakib's "birth" was through his film, "Koti Tatar Kabin". Despite having worked in other productions before that, Shakib has worked in 20 films under Dipjol's banner.
"It is not easy making another Shakib Khan in films, he got here after a lot of struggle" added the actor.
Regarding the ongoing controversies surrounding Shakib's marital status, Dipjol weighed in by asking people what their problem is. He also mentioned that what Shakib does in his personal life, is his matter to deal with. "Let Shakib marry whoever he wants, he is allowed to have four wives as a Muslim". 
Conclusively, the actor advised the newcomers to look after their stores, citing that will help them make space in the industry.