'This was the happiest moment of my life'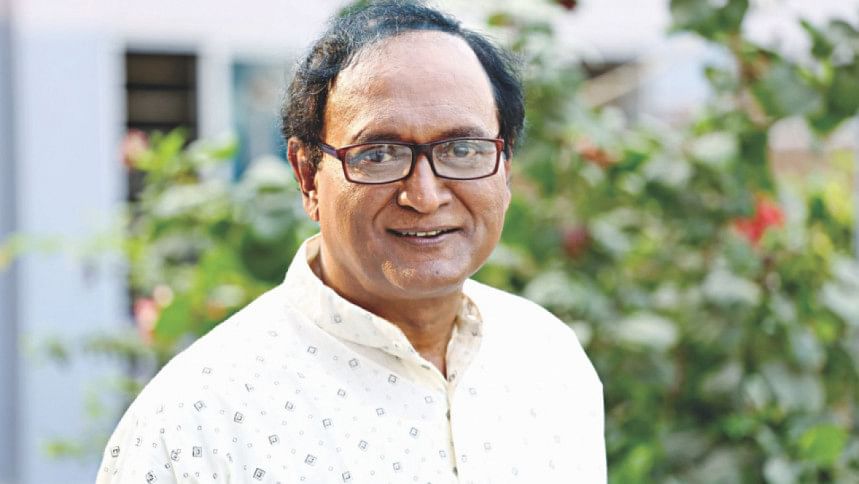 Noted Bangladeshi actor Raisul Islam Asad acted in a huge number of dramas and over 50 films in theatre, radio, and television. He has not only made remarkable contributions to the entertainment industry but also played a crucial role in the Liberation War of 1971. Today, as the nation celebrates Victory Day, the Freedom Fighter and actor reminisced his memories of the victory day. 
"We achieved our freedom after a lot of bloodshed and sacrifice. This was the happiest moment of my life when I heard that we have broken the chains of shackles and we are independent now. I can't describe in words how happy I was at that time," said Raisul Islam Asad. 
"I cried out of happiness on this day in 1971. I wanted an independent country, a flag, and freedom. My heart filled with joy after getting this," he added.
He also stated that how the month of December was important for the country, because everyone was getting a hint that we will win the liberation war. Asad was at Dhamrai during the liberation war. Later on, he came to Dhaka in October.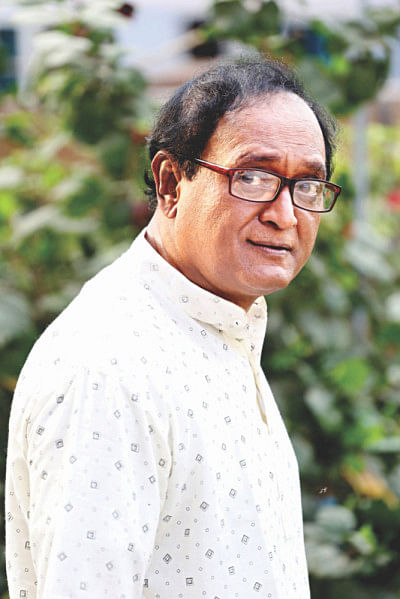 "The period from October to December was very eventful for us. I still remember there was a unit of Uttor Bahini in Dhaka. I was the leader of that unit in December. We were getting the news of the surrendering of Pakistani armies one by one at that time," he told The Daily Star.
Reminiscing about the day of 16th December, he said, "I still remember that day when we won the liberation war. I was at Malibag at that time and I saw very few people on the road in the morning. Then, slowly the crowd started to increase in the city. People were giving the 'Joy Bangla' slogan at that time."
He concluded by saying, "The biggest pride of my life is that I have got an independent Bangladesh. What could be prouder than this? This freedom is our biggest achievement."