The price of blood: Veteran actors reminisce independence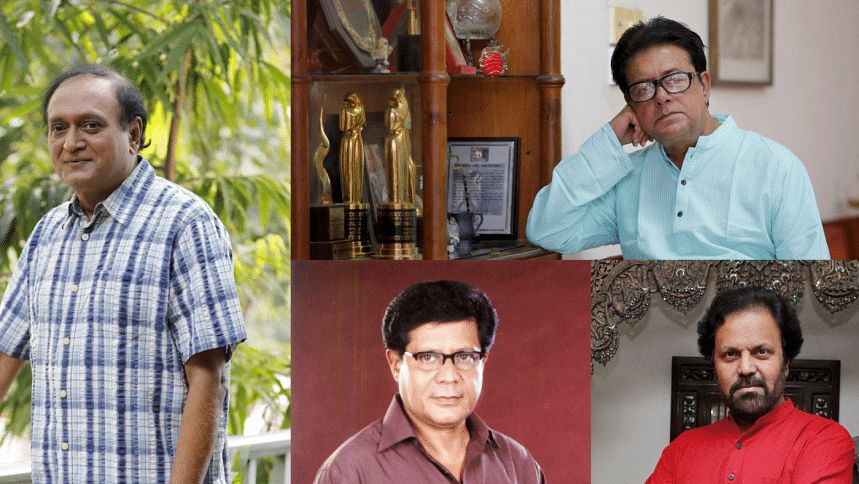 Today, as the country commemorates Independence Day, noted actors Raisul Islam Asad, Pijush Bandopadhyay, Tariq Anam Khan and Mamunur Rashid reminisced about the momentous day.
March is pivotal in the history of our liberation. The three important dates in this month are March 7, when Bangabandhu gave his historic speech, March 25, when the Pakistani Army launched a shameless massacre on us, and March 26, when our independence was declared.
Today, as the country commemorates Independence Day, noted actors Raisul Islam Asad, Pijush Bandopadhyay, Tariq Anam Khan and Mamunur Rashid reminisced about the momentous day.
Raisul Islam Asad
In 1971, Asad was an intermediate student at Jagannath College and lived in Paltan. On the night of March 25, when the Pakistani military suddenly attacked unarmed Bangalees, Asad was deeply anxious about the situation outside.
"I still remember the night of March 26. That time, our house was near Rajarbag Police Line. After the black night of March 25, our police started fighting against the atrocious Pakistan Army with their rifles. Some of them who had run out of bullets took shelter in our house. They also left behind their weapons," said Asad.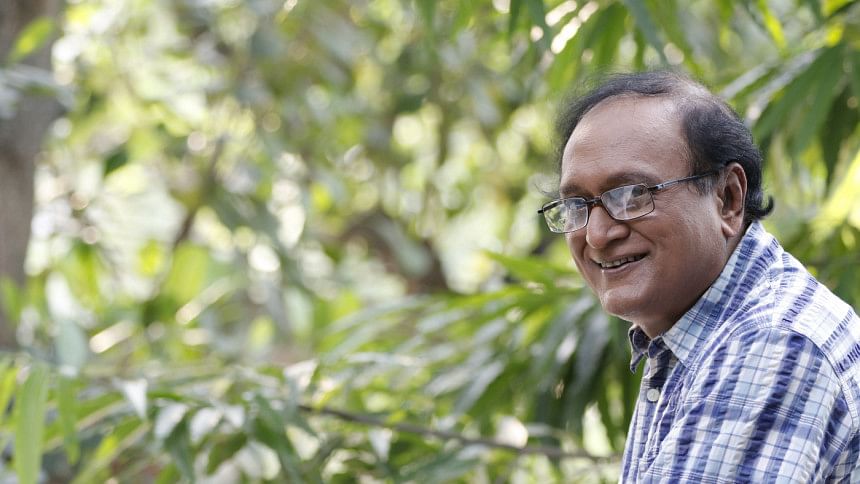 "After March 26, I ran to Puran Dhaka to check up on my friends, especially my Hindu friends. The situation I saw at that time was indescribable. There were only dead bodies covered with blood. English road was burned down," he added.
Asad then recalled how he was desperately trying to find his friend, Ranjit at Thatari Bajar, and what motivated him to join the liberation war.
"There were dead bodies on the lawn of Ranjit's house. I was trying to find him but couldn't find his body. Later I found out, he fled to India with his parents before March 25. That time, I decided to join the liberation war.
Pijush Bandopadhyay
After listening to the the historic speech of March 7, I went back to my hometown, Faridpur. I realized that the liberation war will be started soon. I started to take preparation. Suddenly, on March 25, the Pakistani army attacked the Bangalees with heavy armory. That night, someone knocked on my door and gave me a note, telling me that Bangabandhu had declared independence. Then, we, those who were in favor of Bangladesh and loved Bangabandhu, gathered in Faridpur. We started the procession in the early hours of March 26. That memory is still vivid in my heart. I will remember this memory forever.
Tariq Anam Khan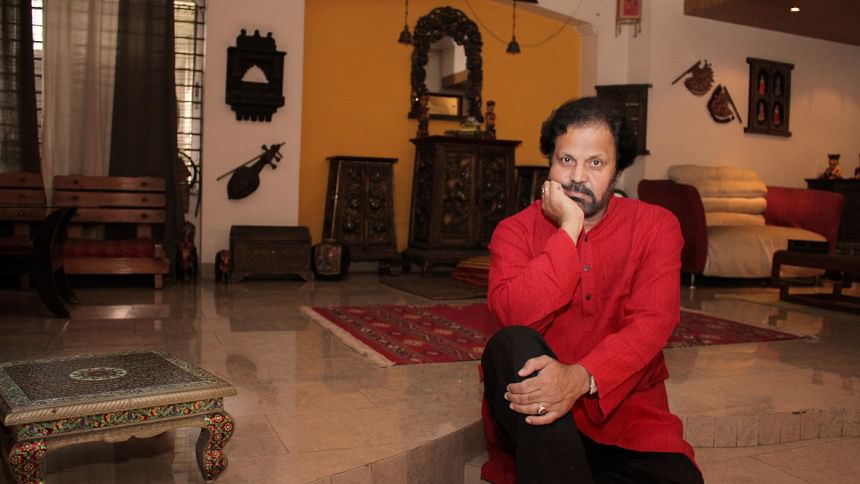 It's been 52 years of our independence. We got an independent nation because Bangabandhu led us in the war.
After the historic speech of Bangabandhu on March 7, the Pakistanis realized that us Bangalees will never give up. That's why, they carried out the massacre on March 25. At that time, I was studying in college in Shatkhira. When I heard about the massacre by the Pakistanis, I felt an intense rage against them. I was then inspired to join the cause of our liberation. 
Mamunur Rashid
In 1971, after completing my university life, I was writing dramas and screenplays for movies. So, on March 25th, I was at Green Road, at actress Rozi Samad's residence. I was planning to write screenplays for movies all night long. t I could see that tanks were going to Pilkhana in the afternoon, via Green Road.
Then the night came, and I could hear the sounds of gunfire. I have never witnessed such a terrible situation -- I stayed awake all night. During the Fajr Azan, I thought as they were Muslims, now they would stop firing. However, it didn't happen.
Then, on March 26, the curfew went on. I was stuck in that house all day. It was dangerous to go out. Dhaka city was turned into hell by the Pakistani military. There was the smell of dead bodies all around.
On March 27, I went out and ran to Gulistan. Then, I went across the river because if I stayed there, I would have died. Later, I went to Tangail with great difficulty. I still remember the day.