'She has all the qualities of a perfect actor'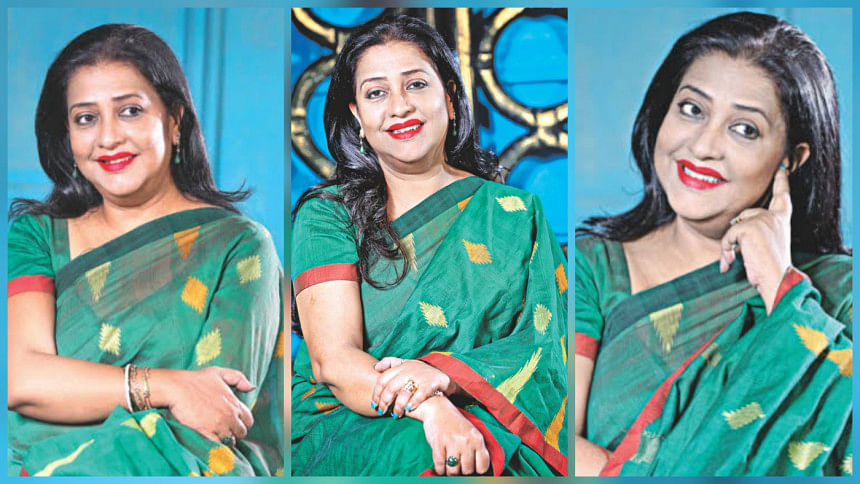 Today marks the birthday of the Ekushey Padak awardee Suborna Mustafa, MP.
Suborna Mustafa is one of the few names who played an important role in making the 90's memorable.
The tele-fiction "Kul Nai Kinar Nai" was one of the most popular projects on television during that time, which brought immense popularity to the noted actress. The character Muna from "Kothao Keu Nei" is still cherished by all. 
Some of her remarkable performances on television include– "Parle Na Rumi", "Niloy Na Jani", "Roktey Angur Lota", among others. They are some of the timeless works in the history of the our television industry.
She is equally successful in theatre, television and films. "Keramot Mongol", "Sakuntala", "Muntasir Fantasy" and "Kirtonkhela" are some of her mentionable works from her troupe Dhaka Theatre.
During the 80s, she stole hearts after her appearance in the film "Ghuddi", starring opposite Raisul Islam Asad.
"Noyoner Alo" is one the most successful films in her career. Her performance in "Shonkhonil Karagar" earned her critical appreciation, among many other works.
Her colleagues from the industry— Raisul Islam Asad, Tariq Anam Khan and Mamunur Rashid shared a few words with The Daily Star on wishing the prolific artiste on her birthday.
Raisul Islam Asad and Suborna are longtime friends. "From the stage to television and then silver screen–we have worked together in all the mediums. We share a great bond, and exchange ideas with each other whenever we can. I wish her many happy returns of the day!"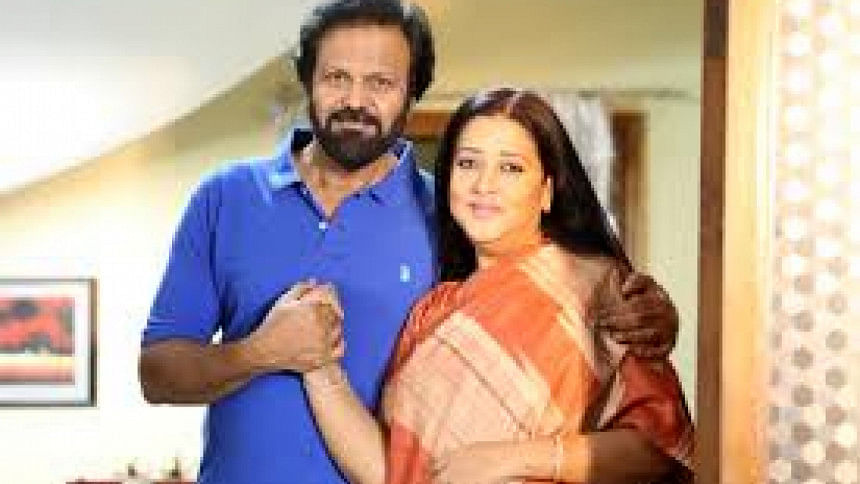 Tariq Anam Khan stated that Suborna is a powerful actor. "She is extremely talented and an amazing co-star. She is always passionate about acting and she is well knowledgeable about art."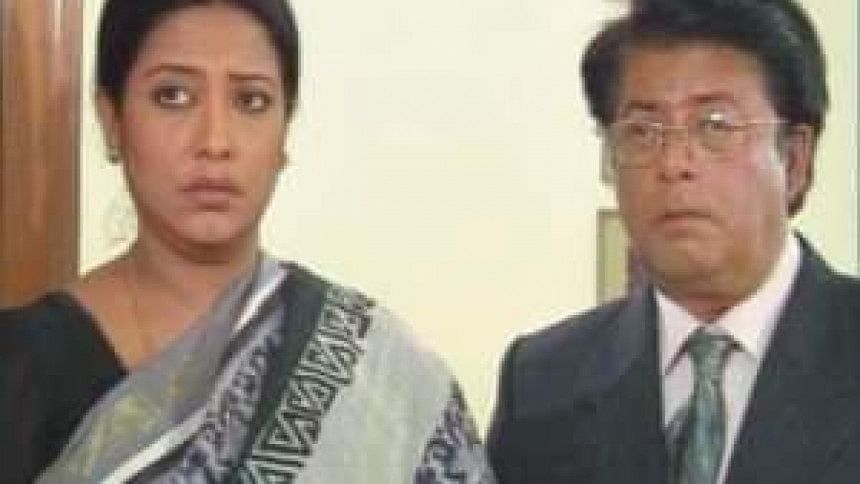 According to Mamunur Rashid, Suborna has all the qualities an artiste needs to have. "She is very close to my heart. We have collaborated many times. Her contribution towards the television industry is notable. I wish her a happy birthday! I wish to see her performing more often."