Two films added to government grants list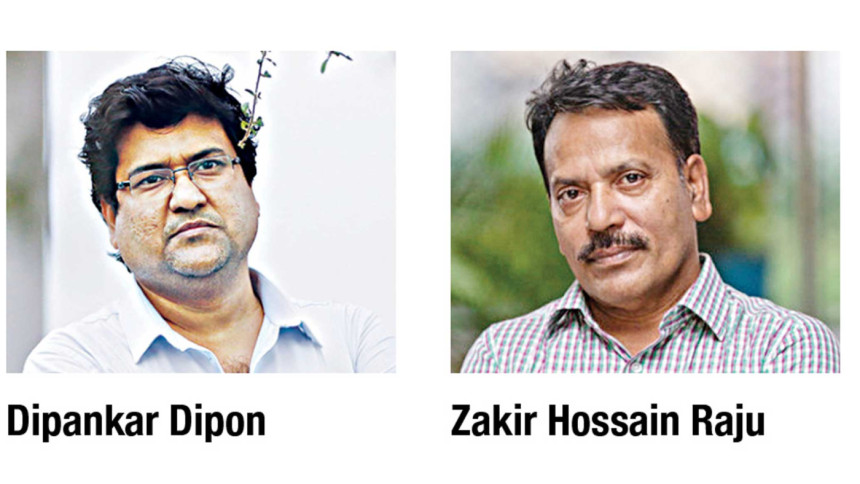 On June 15, the Ministry of Information and Broadcasting published the list of films which received grants from the government in the fiscal year of 2021-22.
A total of 19 feature films received government grants. A week later, on June 21, it was announced that two more films would be added to the existing list. The movies are being produced by the Bangladesh Film Development Corporation (BFDC).
One of the films, titled "Akash Juddho" (based on the Liberation war) will be directed by Dipankar Dipon, and received BDT 75 lakh in grants. The other film, "Chador" which is directed by Zakir Hossain Raju, received BDT 70 lakh.
According to reports, BFDC had separately applied for the government grant through the ministry. After almost 35 years, BFDC will be producing a film, previously they had produced "Golapi Ekhon Traine".