The queen of Sultanpur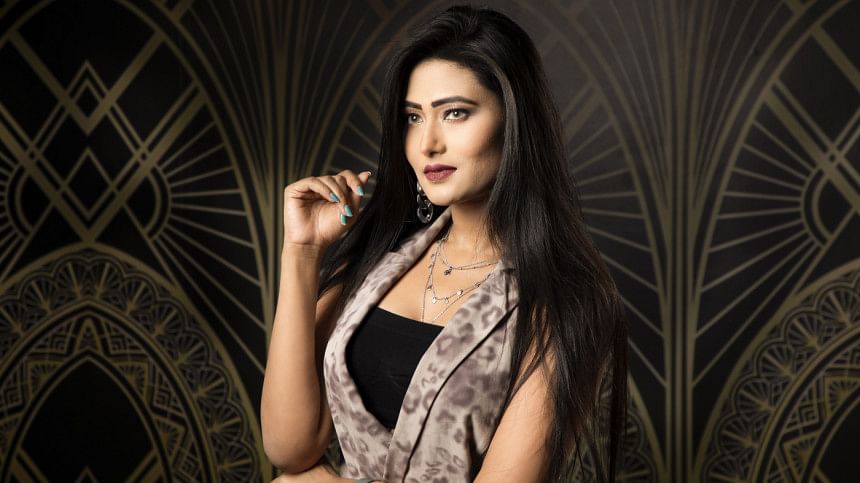 Adhora Khan is a promising silver-screen actress of the new generation. As of now, three of her films have already been released, with another new film, "Sultanpur", recently receiving the clearance from the censor board. "Sultanpur" is slated for release in January of next year.
In preparation for the release of this new film, Adhora Khan spoke with The Daily Star to talk about her career, acting philosophies, the football World Cup and much more.
How are you doing?
Pretty well. My upcoming film "Sultanpur" just received clearance from the censor board, so I am doing even better now. At the same time, I am really enjoying my work.
When are you anticipating the release of "Sultanpur" in theatres?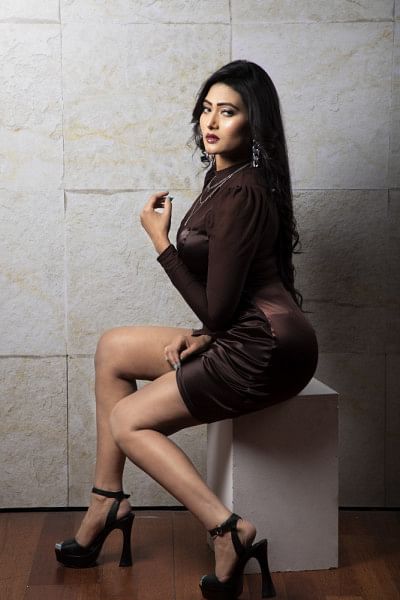 As far as I know, "Sultanpur" will be released in January of next year. The film's story takes place in the border area. The lifestyle of those in Dhaka and that of the people living in the border areas are very different, and the movie focuses on this contrast. Saikat Nasir has made the film with great care, and I believe the audience will come to watch this film in theatres.
Could you tell us what the audience can expect from your role in "Sultanpur"?
In the film, I play the role of Samia, who is the daughter of an influential village-leader. I was extremely excited to have the opportunity to play this character.
You are an actress from the new generation. The world of showbiz is a lot of glitz and glam, but it has a lot of gossip and rumours as well. How do you feel about this?
At first, I felt bad about all of the rumours and gossip in the industry. Presently, though, I am numb to this element of showbiz. Nowadays, I just think to myself that there will always be rumours, but you have to work through it. At the end of the day, the work that you do is actually what continues to live on. That is why I want to stay busy with work.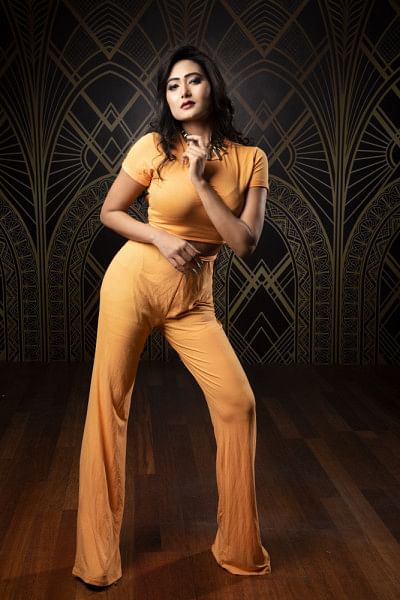 What are your dreams and goals in terms of films?
My one and only dream is that I always want to associate myself with good and quality work. I don't want to work just for the sake of it.
Since when did you want to become an actress?
It was a long time ago. As a child, I would take dance lessons. From then, I would think to myself that if I ever work in showbiz, it would be in films. This is how the dreams of younger Adhora were eventually fulfilled. Now, even I am an actress.