Teaser for 'Birkonna Pritilata' reveals heart wrenching tale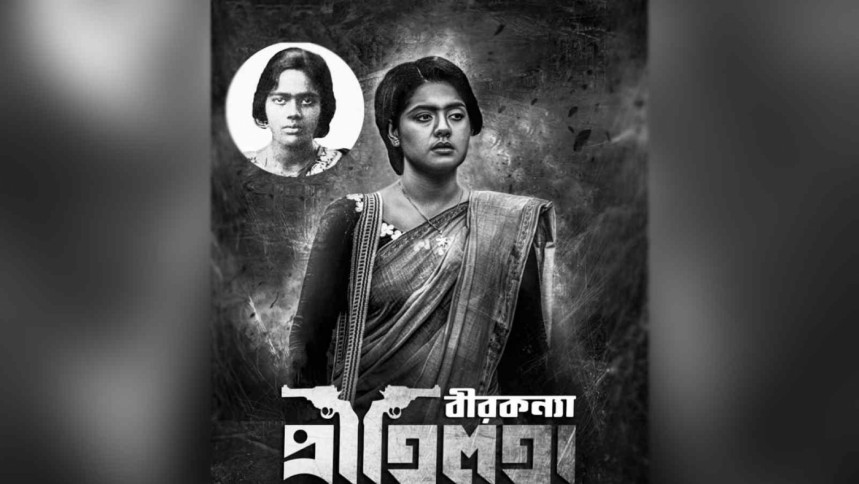 Recently, noted filmmaker Pradip Ghosh released the first-look teaser for his upcoming film, "Birkonnna Pritilata", on social media. The movie depicts the tales of immortal stories, self-sacrifice and eternal love for one's own motherland.
The government-granted film is based on a novel titled "Bhalobasa Pritilata" by esteemed writer,  Selina Hossain. The movie will star Nusrat Imrose Tisha as the titular character Pritilata, while Manoj Pramanik will essay the role of revolutionary leader Ramakrishna Biswas.
The teaser looks quite intriguing, as we get to see the angst and pain of Pritilata as she wants to meet Ramakrishna in jail. Both Tisha and Manoj's chemistry was evident in the short teaser.
"Birkonna Pritilata" is slated for release in theatres this November.