Salman Shah was a carefree person: Shabnur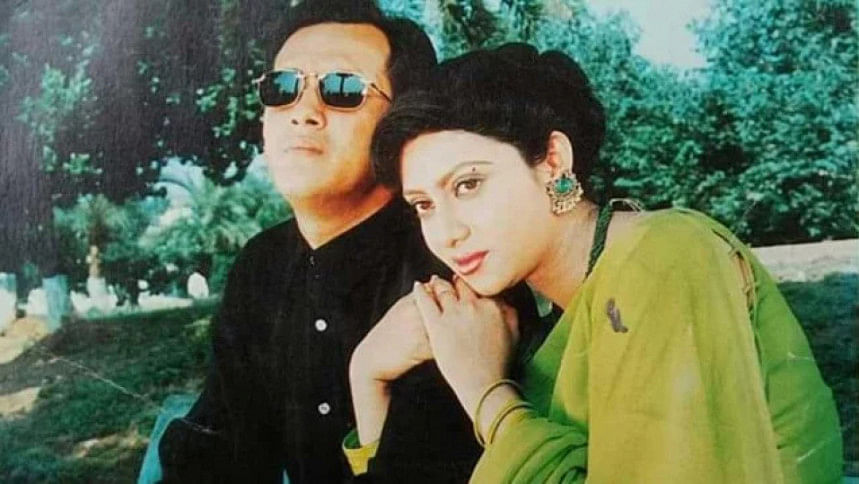 Salman Shah, the charismatic actor who ascended to stardom in the Bangladeshi film industry, is remembered today on what would have been his 52nd birthday. Despite his untimely demise in 1996, his legacy as a beloved actor persists with a remarkable cinematic journey that left a mark on Bangladeshi cinema.
Salman Shah became a household name through his stellar performances in films such as "Keyamat Theke Keyamat", "Tumi Amar", "Ontore Ontore" and "Sujan Sakhi", amongst others. His on-screen charisma and acting prowess captured the hearts of audiences across the nation.
On this special occasion, Shabnur, his close friend and colleague, fondly recalled her experiences working alongside Salman Shah in a conversation with Prothom Alo.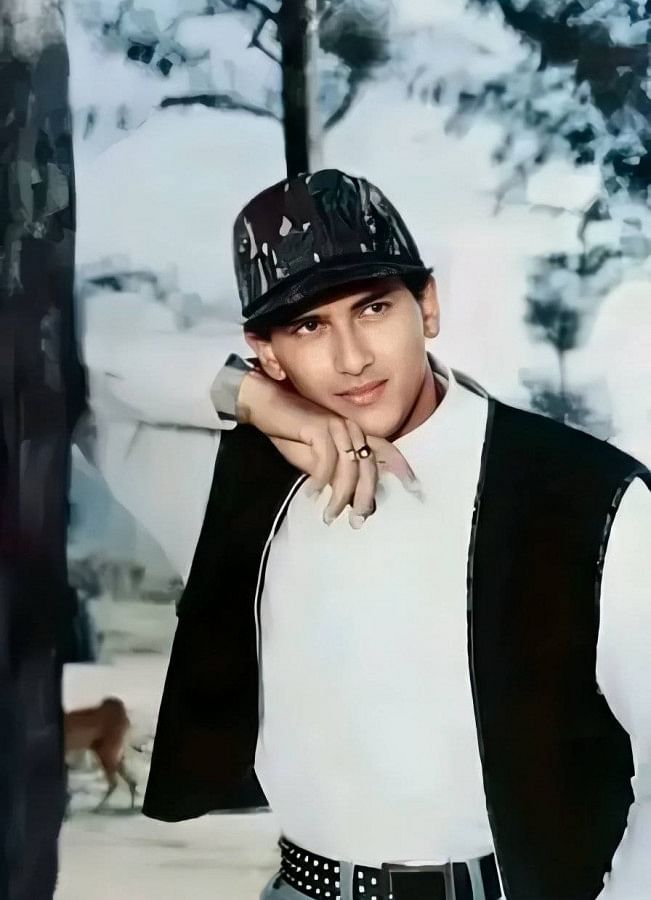 The dynamic duo of Salman Shah and Shabnur delivered numerous cinematic hits, from "Shopner Thikana" to "Anondo Osru". Their on-screen chemistry was enchanting enough to draw crowds to the cinemas, just to witness their magic.
Reflecting on her friendship with Salman Shah, Shabnur shared, "Salman had a childlike personality. Despite being a popular hero, he was open-minded and lively. He was kind-hearted and carefree about money - often spending as he earned."
"He had a deep passion for cars, frequently acquiring the latest models upon release. Salman thoroughly enjoyed driving, and after shooting, we would often go on car rides with Samira and my mother," she added.
Salman Shah's cinematic journey began at the age of 22, with his debut alongside Moushumi in "Keyamat Theke Keyamat", directed by Sohanur Rahman Sohan. The film was a monumental success in 1993. Subsequently, the pair appeared in three more films: "Ontore Ontore" and "Sneho" in 1994, and "Denmohor" in 1995.
However, it was Shah's on-screen chemistry with Shabnur that created one of the most iconic pairs in the history of Bangladeshi cinema. Together, they delivered unforgettable performances in a total of 14 films including, "Tumi Amar", "Shopner Thikana", "Tomake Chai", "Shopner Prithibi", "Jibon Songsar" and "Anondo Osru".